Clogged pores and age spots can mar an otherwise beautiful complexion. The appearance of these imperfections can be especially troubling for those of us who work hard to maintain our look and lifestyle. If you just can't seem to find a treatment for improving your skin, microdermabrasion at RKM Aesthetics & Wellness may be just the thing you're looking for. Microdermabrasion is a powerful skin rejuvenation treatment that offers fast and effective results with little downtime.
What is Microdermabrasion?
Microdermabrasion is a minimally invasive procedure made specifically to renew poor skin tone and texture. The main benefit of microdermabrasion treatment is its impressive versatility. The procedure has been shown to effectively reduce signs of sun damage, wrinkles, fine lines, age spots, acne scarring, melasma, and other skin-related issues. Adaptable to a variety of skin textures and needs, microdermabrasion can make a world of difference in improving the radiance of your skin. This treatment is non-surgical and non-invasive, therefore there is no need for extensive preparation beforehand.
Microdermabrasion Procedure
The treatment offered at RKM Aesthetics & Wellness involves a mild abrasion process followed by vacuum suction to remove dead skin cells. This procedure typically lasts between 15-30 minutes. During a microdermabrasion session, you may feel some mild discomfort as the device gently sands away the thick outer layer of your skin. After sanding away the dead skin cells, they are cleaned up using a vacuum system. The result of this process is the emergence of new, softer surface skin. This option is an excellent choice for treating uneven pigmentation because it only affects the uppermost layer of your skin.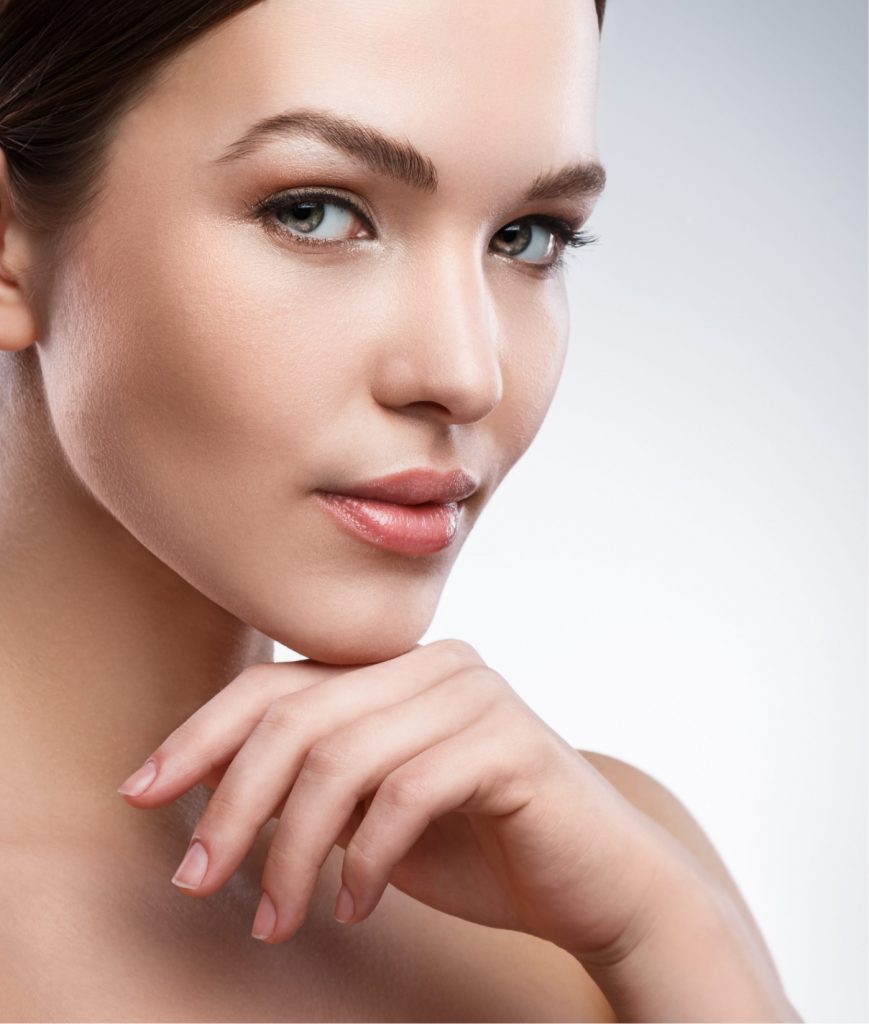 Microdermabrasion Treatment Results
You may experience some tenderness following your treatment. Despite this, the procedure does not require any downtime and you may return to your normal activities right after your visit. Immediate skin rejuvenation may be experienced, but several treatment sessions are needed for the best results.
Microdermabrasion Treatments in Ventura, California
Age spots and clogged pores can now be a thing of the past thanks to RKM Aesthetics & Wellness. We are here to provide you with the best care and most effective microdermabrasion treatments around. To learn more about our skin rejuvenation treatment options request an appointment today by calling (805) 653-5070 or filling out the form below. We're eagerly awaiting your visit!