Age often brings with it unwanted spots, facial volume loss, uneven pigmentation and other issues. Frequent sun exposure, though helpful for our Vitamin D intake, can also have the negative effect of exacerbating these aging signs. While hundreds of skincare options exist, some people may have a difficult time finding the ideal treatment for them. Platelet-rich plasma treatments for skincare, or PRP skin rejuvenation, can deliver great results without external additives. RKM's specialized PRP treatment is a revolutionary option that uses your cells to increase facial volume and improve pigmentation naturally.
What Is PRP Skin Rejuvenation
PRP skin rejuvenation works through the use of plasma extracted from your blood using a centrifuge. This plasma has regenerative properties and can naturally promote skin healing when injected into trouble areas. Typically, the injection process is preceded by microneedling that facilitates the plasma application process, assuring effective absorption by the skin. In addition, when the skin is damaged through microneedling, it is also primed for effective topical gel, cream, and serum application. This allows for our treatment to be combined with our comprehensive skin care treatment line.
PRP Skin Rejuvenation Procedure
At the beginning of the procedure, we will extract some blood and separate the plasma for application. Once the PRP is separated, we will apply it to your trouble area using our automated MicroPen. This device features a needle-tip containing roughly 12 precision micro-needles. Due to the small size of the needles, the procedure may feel a little rough. Most patients describe the feeling of being similar to light sandpaper moving across the skin. Some areas may be more sensitive to this sensation than others, as such, hydrating gel can be applied to your skin to minimize discomfort. The total session time will take approximately 30-60 minutes.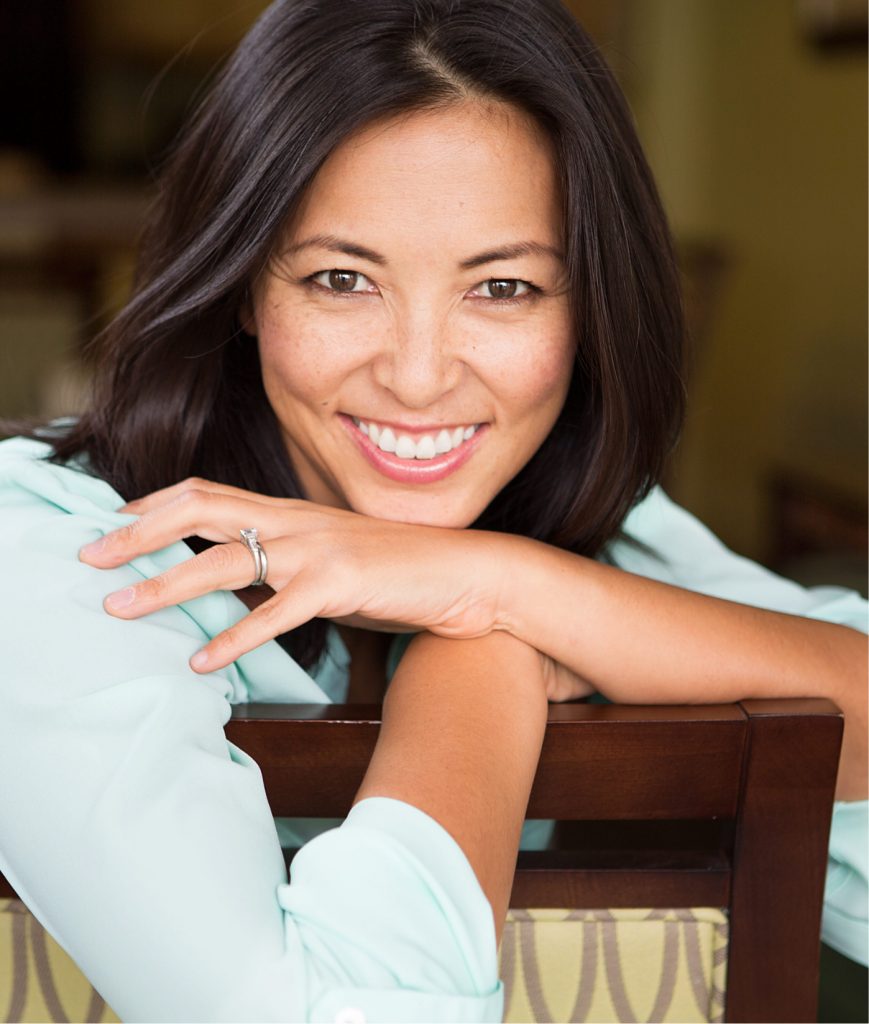 Results of PRP Skin Rejuvenation Treatment Results
Improvements in facial volume and skin texture through our PRP skin rejuvenation treatment can be seen shortly after treatment. However, roughly 3-6 sessions every 4-6 weeks are needed for the best results. After completing the full line of sessions, skin rejuvenation will be visible after roughly six months. Healing after the procedure depends on individual skin types and concerns. Please note that some redness may be experienced after your visit, but will subside in 2-4 days on average.
PRP Skin Rejuvenation in Ventura, California
For those struggling with unwanted spots, facial volume loss, and other similar issues, PRP skin rejuvenation may be the right treatment option. RKM Aesthetics & Wellness is happy to provide our wonderful clients with this new and effective skincare option. To learn more about our full treatment line of PRP treatments and skincare products, request an appointment today by calling (805) (805) 653-5070 or filling out the form below. We're eagerly awaiting your visit!