Struggling with skin conditions such as melasma, acne scars, and facial telangiectasia can be especially difficult alone. Uneven pigmentation and texture has the effect of making us look much older than we really feel. When it comes to facial rejuvenation treatments, the PicoSure laser has grown to become a true industry standard. At RKM Aesthetics & Wellness, our medical staff is here to offer you exceptional PicoSure treatments for improved skin texture and appearance. In addition, this powerful laser device also doubles as an excellent tattoo removal tool, helping give those unhappy with their old ink a fresh new start.
What Is PicoSure Exactly?
This revolutionary laser is an aesthetic device that promotes collagen and elastin growth in your skin. A gold standard in skin care, this FDA-approved laser treatment option targets problem areas with short bursts of hot energy. At RKM Aesthetics & Wellness, we chose PicoSure because we know the importance of prioritizing patient comfort. This powerful laser was specifically created to target your skin in a way that minimizes damage and discomfort.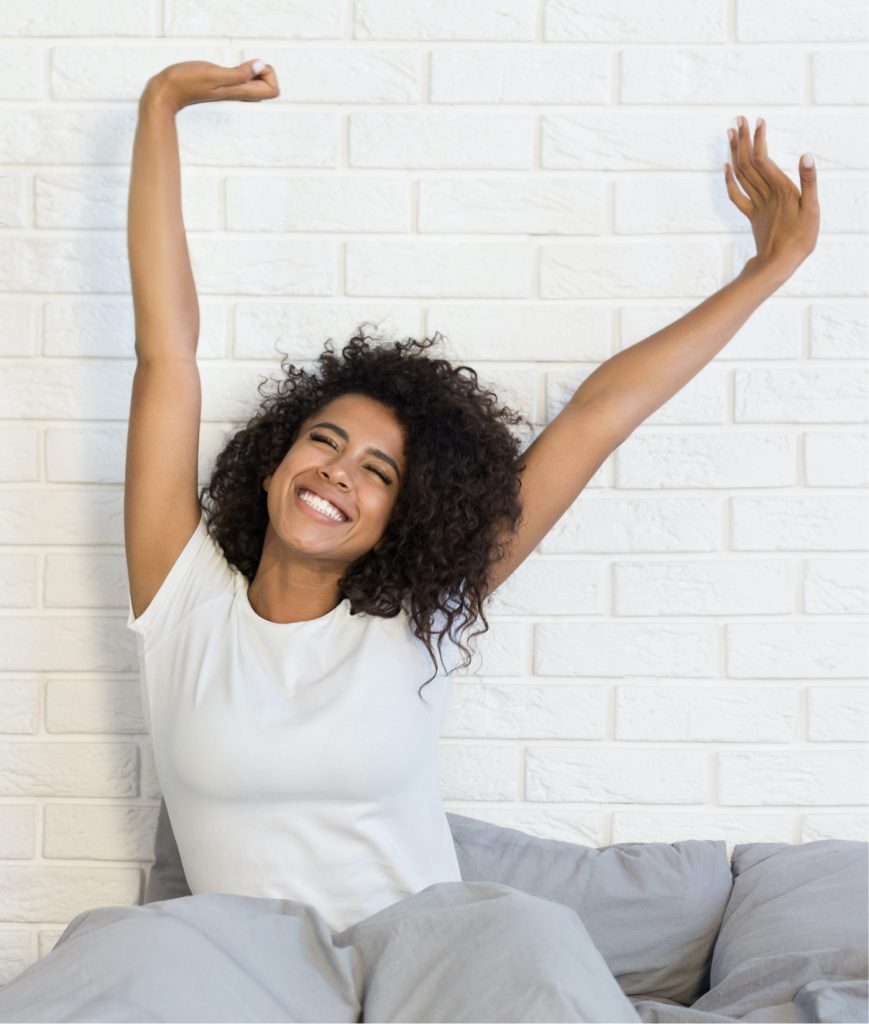 What Does the PicoSure Treatment Involve?
Every RKM client who walks into our clinic is provided with a comprehensive consultation and guided through the aesthetic process. Our goal is to help you achieve your goals. Before treatment, one of our practitioners will take time to discuss your particular skin concerns and offer service options. If PicoSure is right for you, you can expect a typical treatment to take 10-20 minutes. Laser treatments are generally described as tolerable and feel like a rubber band being snapped against your skin.
How Soon Can I Expect Results?
After your PicoSure treatment, you can expect some redness and possible swelling at the treatment site. This is completely normal and will subside within 24 hours. Typical PicoSure treatment plans include 2-3 sessions, depending on your personal needs. However, improvements in skin texture and quality can typically be seen in as little as one session. Overall results are long-lasting, but some cases may require additional treatments.
PicoSure Laser Treatment In Ventura, California
Looking for an effective facial rejuvenation or tattoo removal? RKM Aesthetics & Wellness is happy to provide you with the PicoSure treatment. To learn more about the PicoSure and the rest of our treatment options, request an appointment today by calling (805) 653-5070 or filling out this form. We're eagerly awaiting your visit!
Before and After Photos