Pattern baldness is a common issue affecting millions of men and women worldwide. While some can rock the bald look, others prefer having a full head of luxurious hair to wash and style as they please. Hair loss for those who are unprepared can be especially troubling. Luckily, our medical specialists at RKM Aesthetics & Wellness are here to provide you with the power of regenerative medicine. Using the newest technique in hair restoration, we can now provide a solution to those struggling with hair loss. Our PRP hair restoration treatment uses the power of platelet-rich plasma to safely and effectively restore hair without the need for surgery or medication.
What Is Platelet-rich Plasma?
Platelet-rich plasma, also known as autologous conditioned plasma, is a substance derived from blood. Over the years, PRP has become a widely accepted treatment used in skin rejuvenation, hair loss, and general healing. Our PRP hair restoration treatment works by using your own blood to promote the body's natural regenerative process. When injected into the scalp, the PRP promotes hair regrowth by stimulating dormant follicles. The treatment process is quick and can be done in the office. The result is improved hair thickness with very little downtime, delivered safely.
PRP Hair Restoration Process
When you visit our Ventura clinic, we will begin the PRP hair restoration process by drawing a small amount of blood and separating the platelets using a centrifuge. Afterward, the extracted PRP will be injected into the hair bearing areas on your scalp. This process takes about 30 minutes to perform in total. During the session, you will feel tiny pin prick-like sensations, similar to getting standard needle injections during a general health checkup. These may cause some discomfort, therefore a topical numbing cream and a cold air chiller can be provided if necessary.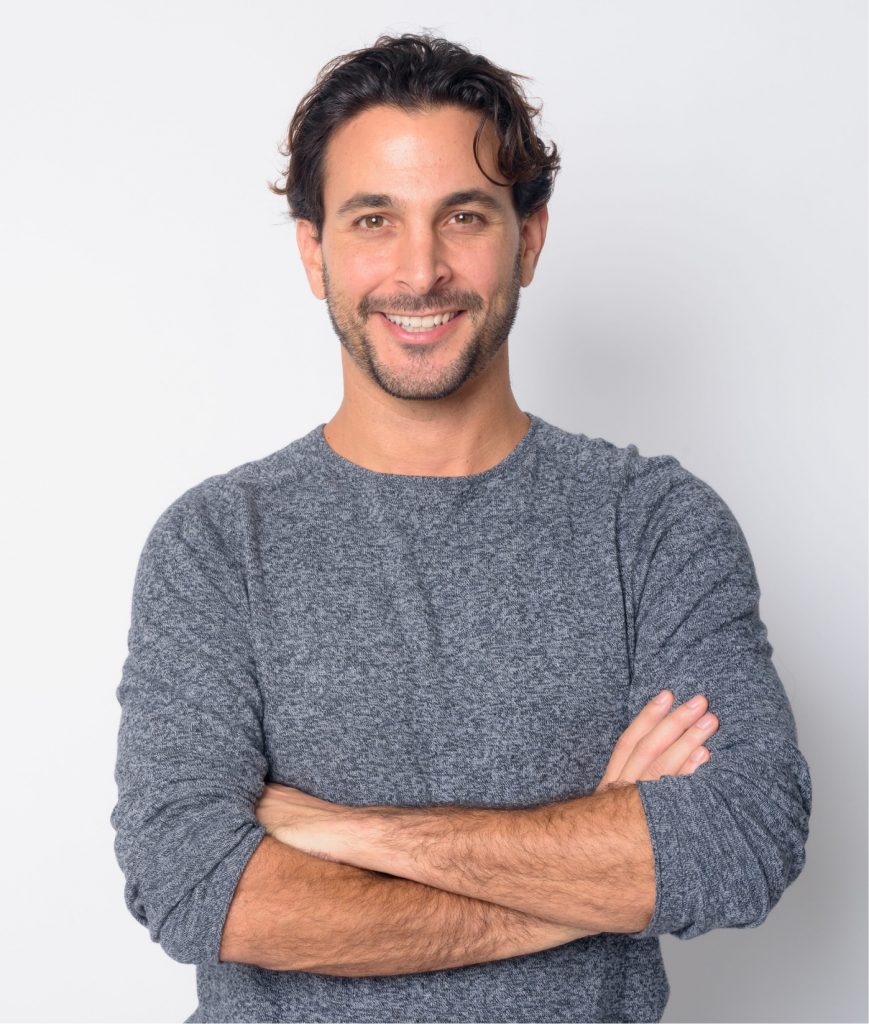 PRP Hair Restoration Results
After your PRP hair restoration treatment, you can immediately resume your regular daily routine. However, despite having no downtime, some precautions post-treatment should still be taken. For one thing, we recommend refraining from hair styling products for 36 hours to avoid irritation. Furthermore, you should avoid hair dyes for 2-3 weeks. If you are using a topical medication such as Rogaine, this may be resumed the following week. Patients can wash their hair the next day. To reduce swelling, we recommend using ice packs over the injected areas after 24 hours as needed. For most patients, maintenance treatments every 6-12 months are recommended to maintain long-lasting results.
PRP Hair Restoration in Ventura, California
For those struggling with hair loss, PRP hair restoration may be just the right treatment option. RKM Aesthetics & Wellness is happy to provide patients with this new and effective hair loss solution option. To learn more about our full treatment line for hair and skincare, request an appointment today by calling (805) 653-5070 or filling out the form below. We're eagerly awaiting your visit!