Attempting to lose weight alone can often feel daunting and lonely for most people. Those struggling with obesity may feel like they're stuck in a never-ending battle with their own bodies. For this reason, RKM Aesthetics & Wellness is proud to offer our comprehensive wellness services to the people of Ventura, California. Out here, we strive to promote self-love through an individualized set of weight-loss treatment options. Each option is geared toward addressing your specific needs and working with your body type. We never push unhealthy body goals or count calories, instead, our focus is on encouraging healthy living through exercise and nutrition.
What Does Obesity Look Like?
The most obvious characteristic of obesity is excess body fat. In the United States alone, obesity has grown into an epidemic. According to the latest research, nearly 40% of American adults are now considered obese. This phenomenon is likely the result of decreased activity, poor diet, and certain genetic factors. More often than not, obesity is caused by consuming more calories than you can burn with exercise over a long period of time. However, a lot of other factors can come into play here, and simply attributing obesity to just overeating is not optimal.
Am I Considered Obese?
Obesity is partially determined by your body mass index (BMI), a number that accounts for your height and weight. Traditionally, a healthy BMI is between 18.5 and 24.9. If your BMI is between 25.0-29.9, you are considered overweight. If your BMI escalates above 30.0, you are considered obese. If you think you may be obese, consulting with Dr. Moffett at RKM Aesthetics & Wellness can provide you with a thorough overview of your weight status. In addition, a visit to our clinic can help you identify specific strategies for maintaining a healthy weight.
Treatments for Obesity
At RKM, we provide our clients with a full range of wellness and aesthetic services to help them achieve their health goals. Our SculpSure procedures, for example, can help you sculpt away troublesome pockets of fat around your abdomen. If you're interested in help with adjusting your lifestyle to incorporate healthier habits, our wellness experts can provide you with what you're looking for. We offer tips on regular exercise routines, dietary balance, and weight loss procedures.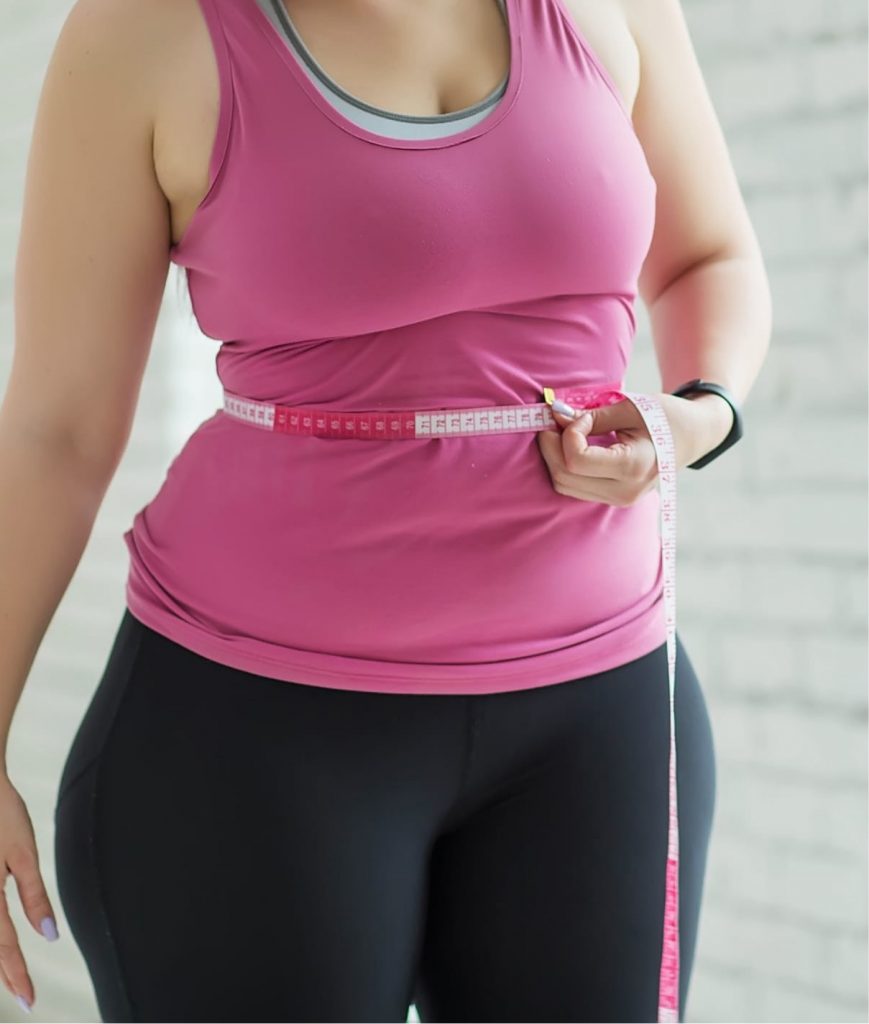 Obesity Management in Ventura, California
If you're ready to lose weight and regain your confidence, RKM Aesthetics & Wellness is here to help. Our wellness support specialists and licensed aestheticians will work with you to help you achieve your goals. Visit our clinic today to discuss our full range of obesity treatments. Request an appointment by calling (805) 653-5070 or filling out the form below. We're looking forward to your visit!