Recurring acne and scarring can be so difficult to live with. Sadly, much of our skin related issues arise from our personal skin texture. Some people have oily skin, while others constantly struggle with dryness. Little can be done to change our genetics, but proper skin care is always an option. At RKM Aesthetics and Wellness, we strive to provide our wonderful Ventura clients with the best treatments and products on the market. In an effort to uphold our excellent skin care service, we have developed our GiGi Signature Facial. Featuring a multi-step skin rejuvenation process, the GiGi Facial will provide you with the proper skin care you deserve.
What Does the GiGi Facial Involve?
Our GiGi Signature Facial has been specifically designed to help reduce acne and provide radiant results. The GiGi features a multi-step treatment process that begins with microdermabrasion and ends with extractions. During the first step, our aestheticians perform a mild abrasion process followed by vacuum suction to remove dead skin cells. This procedure typically last between 15-30 minutes. Afterward, a hydrating mask is put over your face to promote healing and rejuvenation. Later, steaming and extractions are performed if necessary to deep-clean your pores and assure long lasting skin radiance. Every GiGi Facial we perform begins with a thorough consultation and is customized to be in line with your specific skin care needs.
How Can the GiGi Signature Facial Help?
Our GiGi Signature Facial alleviates acne and acne scarring while also hydrating your skin. This combination offers long term results in the form of dryness relief, improved texture, and softer skin. Each of our facials is completely customized based on the needs of our patients. When you come in for your GiGi Facial session, we will take the time to discuss your needs and desires to assure that our treatment is in line with what you seek. If any additional treatments are required, we will recommend them and provide you with the wellness support you need to assure long-lasting skin care results.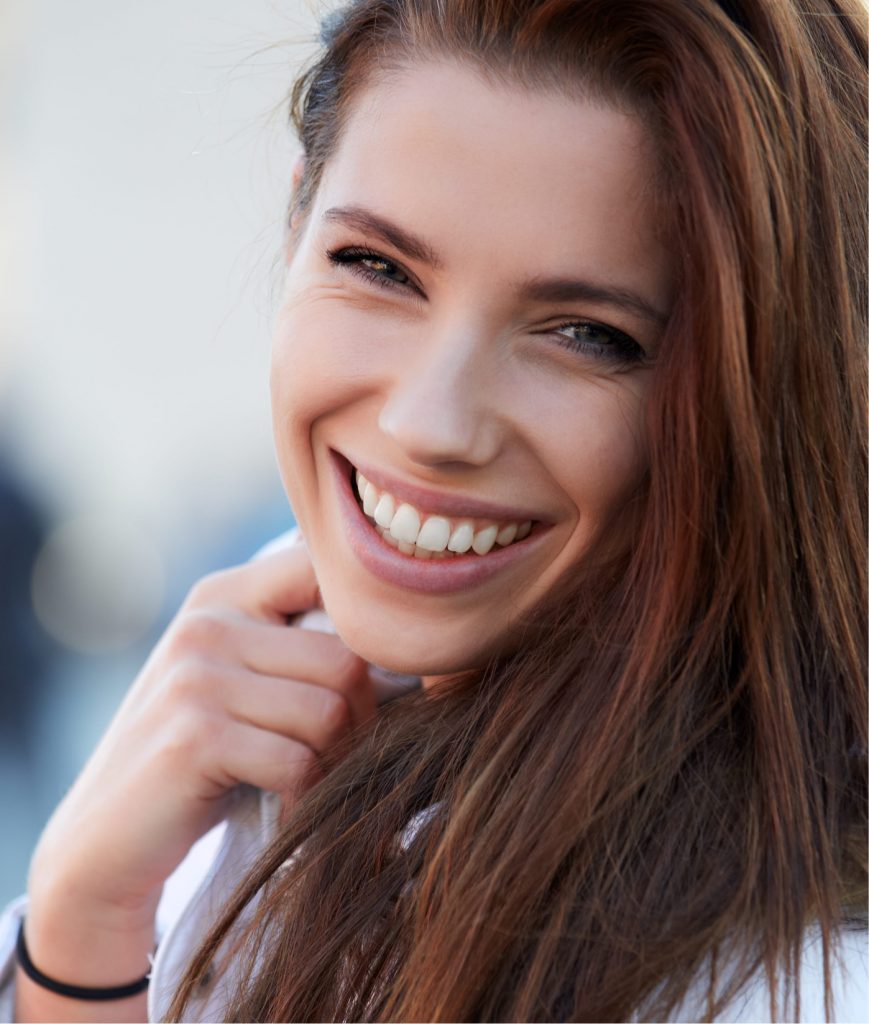 Results of the Facial
Our GiGi Facials are designed to provide long lasting skin rejuvenation and promote long-term health. After the microdermabrasion stage, some tenderness may be experienced. Despite this, the procedure does not require any downtime and you may return to your normal activities right after your visit. Immediate skin rejuvenation may be experienced after your session, but several treatment sessions may be needed for the best results depending on your particular needs.
GiGi Signature Facial in Ventura, California
If you're struggling with oily or dry skin, acne, rough texture, or other related issue, finding a proper treatment is essential. At RKM Aesthetics and Wellness, we're here to cater to your needs. Let us help you through our fully customized GiGi Signature Facials! To learn more about our GiGi Signature Facial and to request an appointment, call (805) 653-5070 or fill out the form below. We're looking forward to your visit!