Finding the best skin rejuvenation treatment can be quite difficult these days due to all of the many different options available. For some people, a simple over-the-counter cream or serum can do wonders. However, others may find it harder to find the treatment that fits them best.
At RKM Aesthetics & Wellness, we provide our patients with comprehensive health and aesthetic services. We're here to make skin rejuvenation simple by serving as your personal guide toward achieving your aesthetic goals.
What Is Skin Rejuvenation?
Skin rejuvenation is a process that involves improving the skin by smooth pigmentation, reducing the appearance of scars, and decreasing skin laxity. While using certain skin care products can help sustain the appearance of your skin, consultations with an aesthetic expert often prove much more beneficial. Our Ventura, California clinic specializes in a range of skincare treatments. From dermal fillers that plump your skin to lasers that reduce signs of scarring, we're here to provide you with the best treatment options possible.
Skin Rejuvenation Treatment Options
At RKM, we take pride in serving the needs of our wonderful clientele. Below are all of the skin rejuvenation treatments offered by our expert medical team. Combining these treatments together as recommended can have a dramatic impact on your look.
Aerolase – A state of the art laser treatment that can help reverse signs of aging through its skin tightening and cleaning effects.
Belotero Balance – This filler specifically targets etched in wrinkles and fine lines around the lips, mouth, and eyes. Adding plump where it is lacking.
Botox / Xeomin – These injectable treatments work by freezing the muscles in your face, thereby reducing the appearance of fine lines and wrinkles.
Fillers – Our specialized dermal fillers are injected with master precision thanks to our AccuVein technology. They are ideal for reversing signs of facial volume loss.
Chemical Peels – These treatments work through an exfoliation process to diminish signs of uneven texture and acne.
Mesotherapy – This injectable treatment is useful for getting rid of unwanted fat and cellulite by destroying fat cell walls.
Microdermabrasion – This minimally invasive procedure is made specifically to renew poor skin tone and texture.
Microneedling – A skin therapy that involves the use of tiny needles. Commonly used to treat fine line and wrinkles, acne scarring, burns, and more.
PDO Thread Lift – Non-toxic sugar molecule sutures with very small umbrella-like attachments that are used to tighten skin and improve texture.
PRP Skin Rejuvenation – This plasma treatment has regenerative properties and can naturally promote skin healing when injected into trouble areas.
Radiesse – This safe and effective dermal filler is an excellent choice for the correction of fine lines and wrinkles.
PicoSure – An aesthetic laser that promotes collagen and elastin growth in your skin through collagen promotion.
GiGi Signature Facials – Our fully customizable facials feature a multi-step skin rejuvenation process.
Skincare Products – RKM offers a full range of skincare products to help improve the look and feel of your skin.
TempSure Envi – This laser device is designed to reduce signs of wrinkles and fine lines through targeted heat.
TempSure Surgical – This treatment uses radiofrequency, or RF technology to cut and repair tissue during surgical procedures.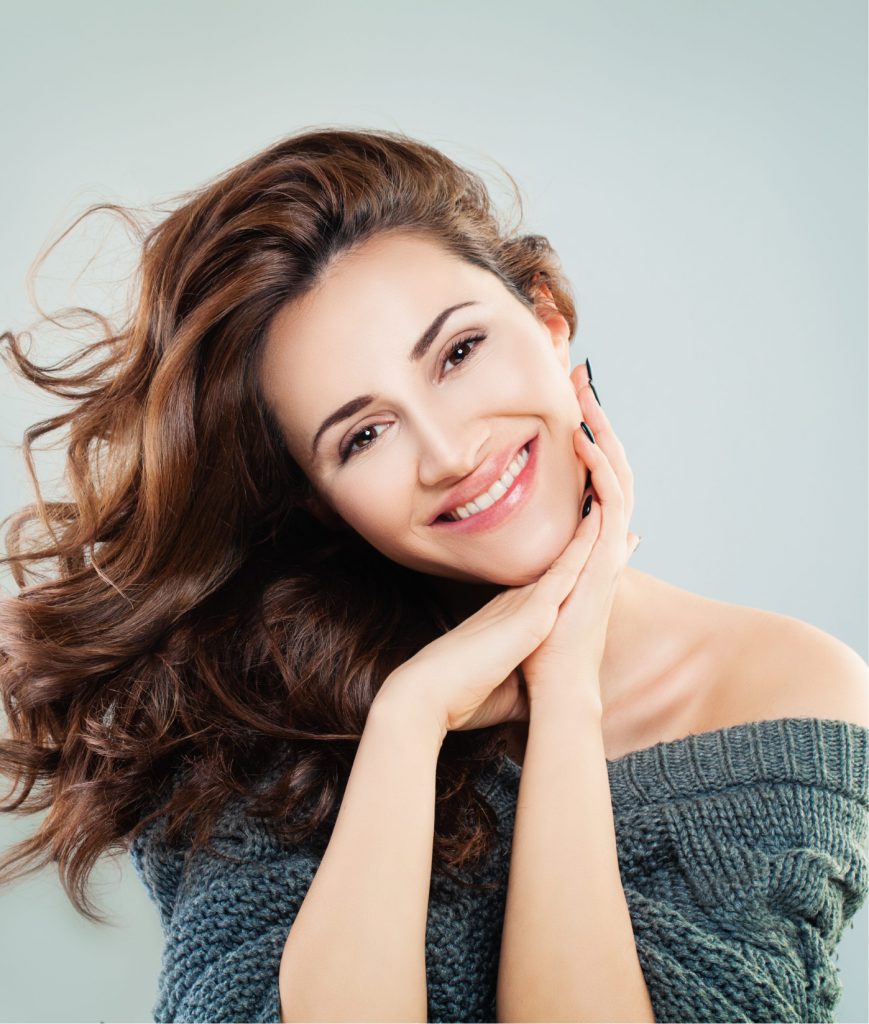 Skin Rejuvenation Treatments in Ventura, California
Over-the-counter skin care products are a poor alternative to having a professional aesthetic team in your corner. At RKM Aesthetics & Wellness, we offer a wide range of skin rejuvenation treatments designed to give you the results you're looking for. To request an appointment at our Ventura clinic, call (805) 653-5070 or fill out the form below. We're looking forward to speaking with you!