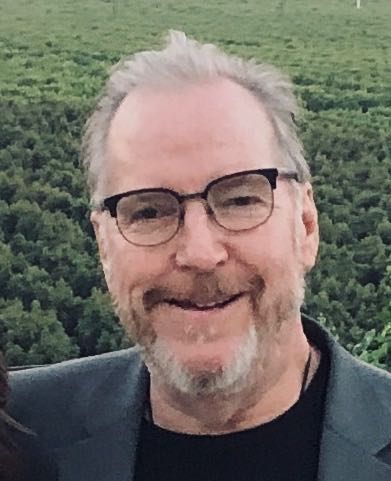 Dr. Moffatt was born in San Antonio, Texas and lived in Europe in his early childhood. His father's career as an Orthopedic Surgeon was the catalyst that would eventually spur Dr. Moffatt into medicine. However, before medical school, Robert Moffatt spent his formative years in the California Central Valley and received his undergraduate degree in Zoology at CSU Fresno. He went on to earn a Masters Degree in Anatomy at UC Davis and then a Medical Degree from UCLA. Ever devoted to serving his community, Dr. Moffatt trained in Family Medicine at the Ventura/UCLA Medical Center, attending to patient needs with the greatest of care and dedication. Since that time, he has been practicing in the Ventura area for close to thirty years. Being a veracious learner, Dr. Moffatt began his training in aesthetic medicine six years ago. His aesthetic scope and practice has only grown since then. He loves his predominantly internal medicine practice and the loyalty of his patients. The addition of Aesthetic medicine five years ago has been very rewarding and fulfills his interest in helping patients with their external health and well-being.
Dr. Moffatt's practice in Ventura, California, was established to provide for the beauty and wellness needs of the community. Along with his professional RKM Aesthetics & Wellness team, Dr. Moffatt provides comprehensive beauty and health services, such as cholesterol screenings, diabetes management, high blood pressure monitoring, weight loss treatments, and much more.
Dr. Moffatt and his staff use only the most innovative products and services to deliver effective health care solutions. Their singular goal is to identify your concerns and improve your inner and outer wellness. They take great pride in individualizing safe and effective care that meets patient needs and goals, helping optimize their health and appearance.