California is known far and wide for its beautiful sandy beaches and easy-going vibe. Most of the tourists and even some of the locals in Ventura can often be found at one of our nearby beaches, soaking in the sunshine. This easy-going attitude permeates throughout most of the state. However, what many in our community don't account for are the sun's harmful rays. Excessive sun exposure can significantly damage your skin, leading to acne scars, skin laxity, and wrinkles.
Luckily, at RKM Aesthetics & Wellness we are happy to provide our clients with comprehensive skin rejuvenation treatments. One such treatment is the revolutionary Aerolase Laser which features dual functionality, eliminating acne while providing skin tightening all in one!
What Is the Aerolase Laser?
The Aerolase laser is a cutting-edge treatment option that can help reverse signs of aging through its skin tightening and clearing effects. This revamped "ND:YAG laser" is designed to work effectively with every skin type and deliver optimal results while minimizing pain and discomfort. The Aerolase is unique in that it targets melanin, hemoglobin, and water in the skin tissue through its concentrated heat energy. While doing so, it also penetrates deeply into skin tissue, reducing sebum production, suppressing inflammation, and destroying acne-causing bacteria to help clear acne breakouts and prevent them from reoccurring. Best of all, the Aerolase also improves collagen production, leading to long-term skin improvement.
Aerolase Laser Focus Treatments
At RKM Aesthetics & Wellness, our Aerolase laser technology provides two treatment options to help you recover the beauty of your skin and regain your confidence! Both of these treatments can be used in conjunction with our skincare products to help you maintain optimal skin health.
NeoSkin for Skin Rejuvenation and Tightening
Our NeoSkin Aerolase laser treatment advances rejuvenation and tightening to new levels! The NeoSkin provides a comprehensive treatment that addresses tone, texture, redness, pigmentation, laxity, and other unwanted skin conditions in a single treatment. NeoSkin uses specialized 650-microsecond laser energy, which is uniquely attracted to melanin, hemoglobin, and water within the skin. This focus allows the laser to safely, effectively, and tolerably renew the skin's youthful glow. NeoSkin now accomplishes the results of what used to take numerous treatments and treatment methods.
NeoClear for Advanced Acne Treatment
NeoClear by Aerolase offers patients of all ages and skin types a safe, effective, and tolerable treatment for acne using advanced 650-microsecond technology. This powerful acne treatment eliminates the major factors causing acne including excess sebum production, inflammation, and bacteria. The deep heating energy offered by NeoClear provides the dual benefit of building collagen and reducing the appearance of acne scars.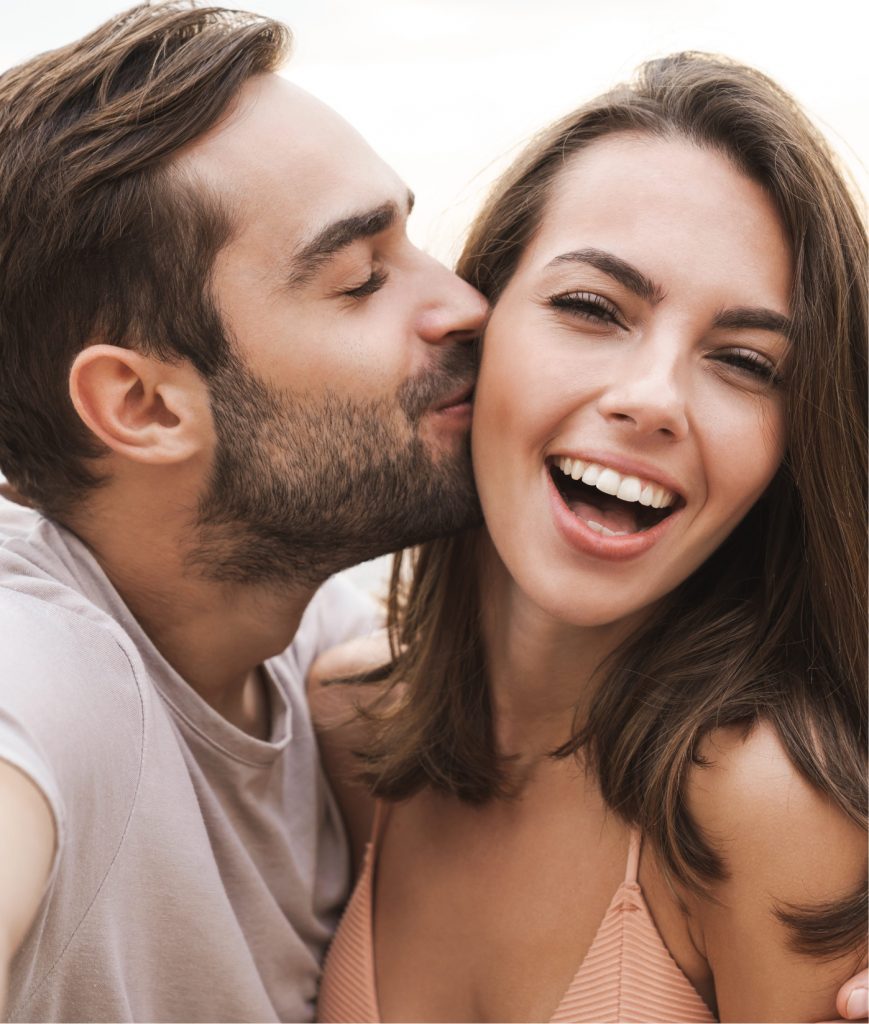 Aerolase Laser Treatment Process
NeoSkin treatments typically take 20-60 minutes depending on the condition being addressed and the size of the treatment area. Similarly, NeoClear treatments typically take 10-30 minutes depending on the severity of acne and the size of the area affected. These Aerolase laser treatments are highly safe, effective, and tolerable for all skin types and may be performed without any skin cooling, anesthetic, and even without the need to touch the skin. After your visit, some redness may persist for a few hours. During this time, it's important to use sunscreen with at least SPF 30 and follow our post-treatment recommendations.
Treatment Outcomes and Results
Treatment results vary depending on the chosen treatment and condition. Typically, 4-5 treatments spaced 2-5 weeks apart are recommended. Following your treatment, you will experience minimal to no side effects, but some minor burns, irritation, and redness may persist for a short amount of time. Results can be seen as quickly as after the first treatment, but are most noticeable after the recommended amount of treatments.
Aerolase Laser Treatments in Ventura, California
At RKM Aesthetics & Wellness, we're committed to providing you with the highest level of care and attention. When you visit our center, you will be provided with our full line of comprehensive treatment options to ensure you receive the best care. If you're struggling with acne scars or skin laxity, call (805) 653-5070 or fill out the form below to request an appointment. Our specialists are eagerly awaiting your visit!