Insurance
Please contact our office directly for any coverage-related questions. We do not accept insurance for aesthetic services, but do offer financing options (i.e. through Lending USA and CareCredit). Thank you!
Financing
WithCherry
Treat yourself now pay later with withcherry.com
If you are interested in financing your RKM treatment, we encourage our patients to apply through CareCredit or Lending USA.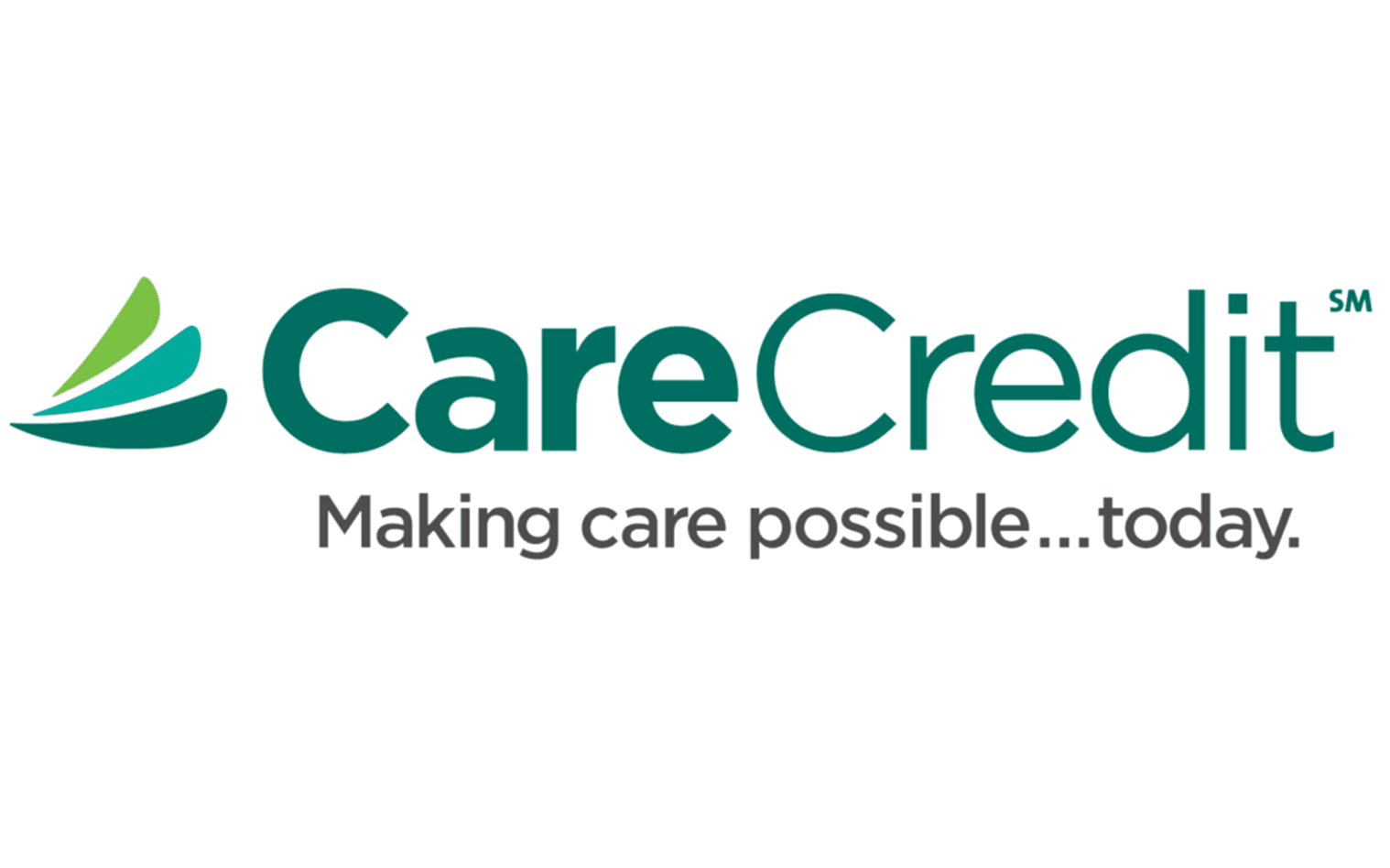 Whether you use your CareCredit credit card to cover your deductible, or to pay for treatments and procedures not covered by insurance, CareCredit helps make the health, wellness and beauty treatments and procedures you want possible today!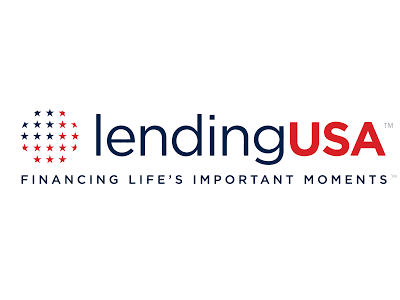 LendingUSA allows you to receive pre-approval immediately. The application process takes only minutes and there are no hidden costs, hidden fees, or hassles. Get the treatments you want with easy payment options.