Have age and sun exposure changed your complexion? Wrinkles, large pores, and other skin issues arise more frequently as we age. If you want to return to a younger, natural state of beauty, then the microneedling services offered at RKM Aesthetics & Wellness are an excellent choice for you. Our FDA-approved skin rejuvenation treatments are customized to be in line with your aesthetic goals. A short treatment is all it takes to return your skin to its youthful state of radiance.
What Is Microneedling?
Microneedling (also referred to as collagen induction therapy or CIT) is a skin therapy that involves puncturing the skin using a grouping of tiny sterile needles. This commonly used treatment is designed to offer relief from fine line and wrinkles, acne scarring, burns, and more. It has also shown great success in the treatment of stretch marks. The purpose of microneedling is to promote healing without scars and encourage new collagen production similar to fractional laser treatments. However, unlike most laser treatments, microneedling results in little to no side effects and offers results without downtime.
Microneedling Treatment Process
Microneedling sessions at RKM Aesthetics & Wellness typically take 1-2 hours, with topical gel application included. The gel applied is designed to both numb the skin and facilitate a safe procedure. During this time you will feel slight vibration, but any and all discomfort will be minimal.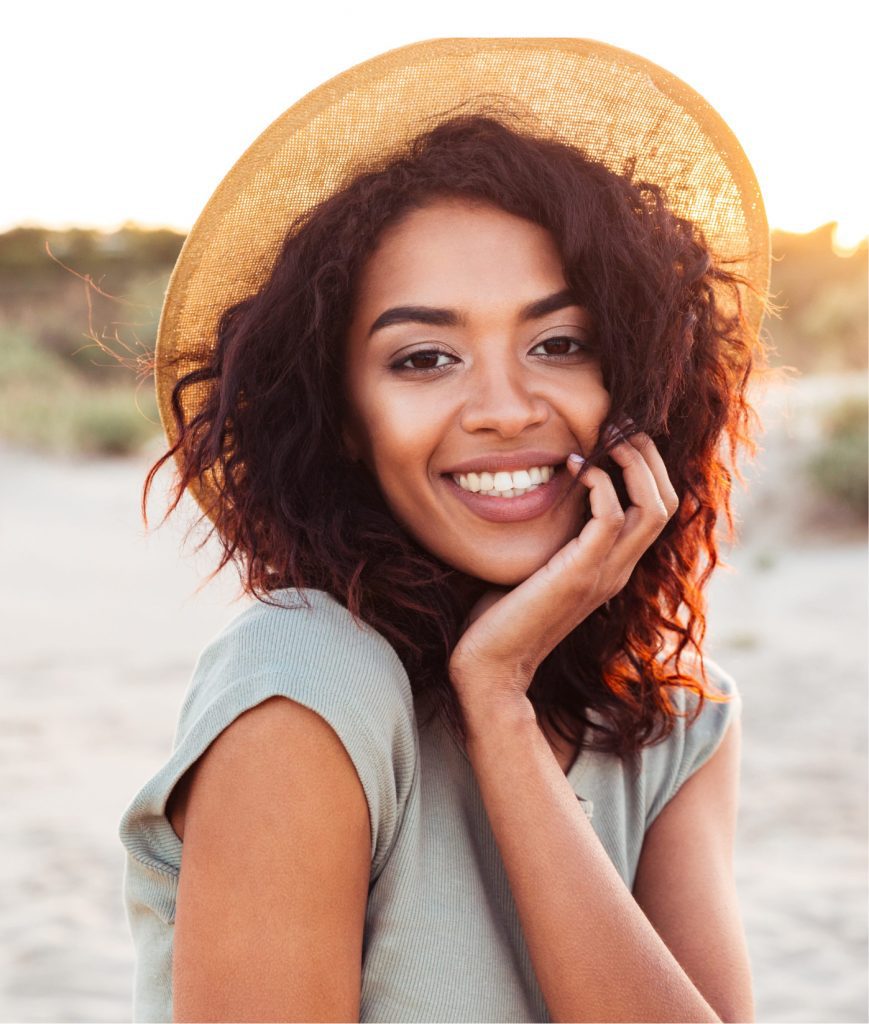 Microneedling Procedure Results
Microneedling requires no downtime, but some redness and swelling may be felt in the treatment areas for up to four days after your visit. During this time, we recommend that you avoid exposure to sunlight as much as possible as your skin will be hypersensitive. Avoid direct exposure for at least 10 days post-treatment if possible as well for added protection. Alcohol-based skin products may not be used for 14 days post-treatment. Makeup may not be worn for at least 12 hours after treatment unless it is a mineral makeup approved by your provider. You may resume wearing regular mineral makeup the day after treatment.
Microneedling Treatments in Ventura, California
Microneedling is a safe and effective treatment option for improving the look and feel of your skin. At RKM Aesthetics & Wellness we are proud to provide the people of Ventura county with this impressive treatment option. To learn more about our skin rejuvenation treatments request an appointment today by calling (805) 653-5070 or filling out the form below. We're eagerly awaiting your visit!