Diabetes is a disease that has become much more prevalent over the years, especially among those aged 45 or older and those who are overweight. Millions of people worldwide currently suffer from this disease and projection reports suggest ever-increasing growth, year by year. The increase of diabetics in our society is mainly due to a decline in exercise and proper nutrition. 
Struggling With Diabetes?
While self-care is crucial when it comes to managing this disease, finding a trusted medical team can be essential for monitoring and treatment. RKM is here to serve the needs of the Ventura community with all the care and dedication you can expect from a professional medical team. We're here to provide you with health evaluations such as annual foot exams, retinopathy screening, and blood sugar monitoring to help you gain control over your symptoms.
What Is Diabetes?
Diabetes is a metabolic disorder that develops when the pancreas is unable to produce enough insulin or when the body becomes resistant to insulin. Common symptoms of this disease include frequent urination and a dramatic increase in hunger and thirst. If diabetes is left untreated, it can cause further complications such as vision loss, kidney failure, and heart attack/stroke. Though there is no cure, proper management and monitoring can go a long way in helping patients live a happy life.
Effective Disease Managment
At RKM Aesthetics & Wellness, we make every effort to provide our patients with specialized treatment options and management. In our years of treating diabetes, we have found exercise and dietary control to be quite effective in helping symptom regulation. In other instances, oral medications can be used to control blood sugar levels. For those in severe condition, we can provide continuous glucose monitoring (CGM). Diabetes doesn't have to rule your entire life. Our medical team is here to provide you with the healthcare you deserve.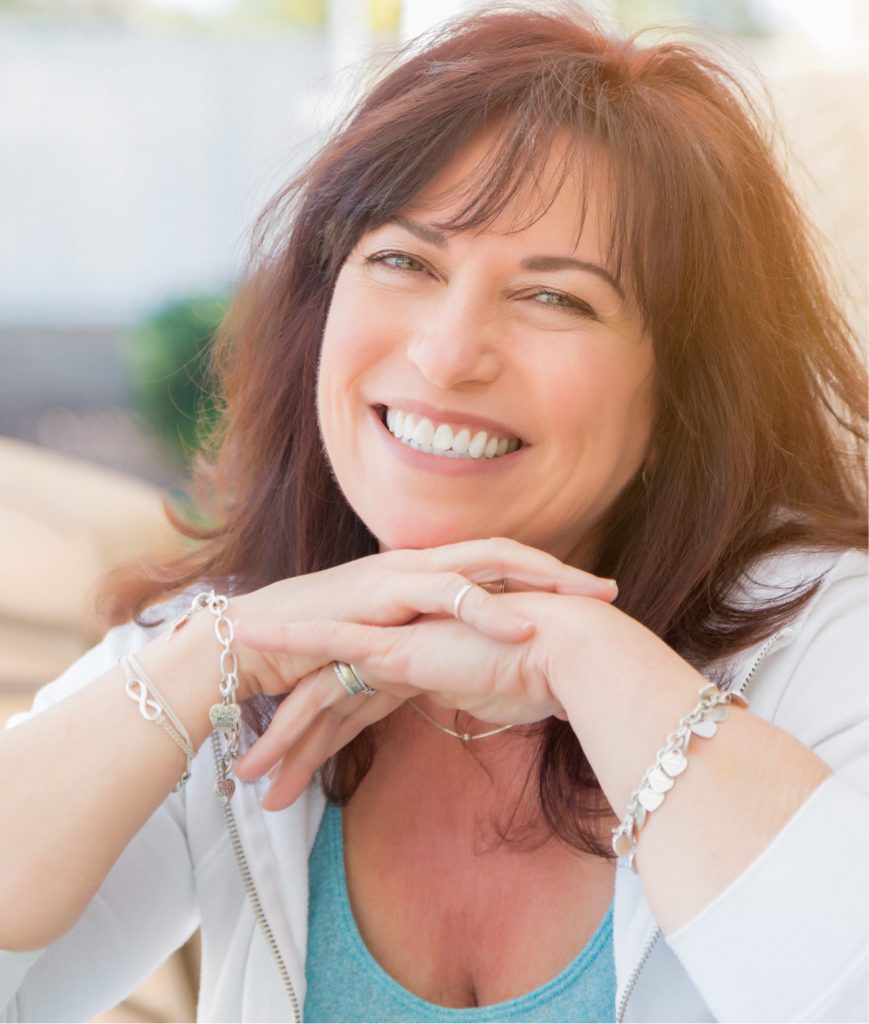 Diabetes Management in Ventura, California
At RKM Aesthetics & Wellness, we take the health of our patients very seriously. If you're currently suffering from diabetes or know someone who is, we're here to help. To learn more about the management services offered at our clinic, request an appointment by calling (805) 653-5070 or filling out the form below. We're looking forward to speaking with you!