We all lose collagen as time passes, it's only natural. However, the resulting loss of facial volume through age doesn't have to compromise your look or stand in the way of your aesthetic goals. Restoring lost volume and regaining that youthful look is entirely possible with the help of dermal fillers. At RKM Aesthetics & Wellness, our expert staff believes that minor adjustments can make a world of difference. That is why we're thrilled to offer our full range of Juvéderm fillers with AccuVein technology to our beautiful Ventura, California community.
Juvéderm Injections With AccuVein
Juvéderm is a gel-based filler that uses hyaluronic acid to increase facial volume and diminish wrinkles. This filler can be easily injected into the face to deliver fast facial improvements without downtime. The solution is typically injected around the mouth area to plump lips, add cheek volume, and smooth fine lines. When combined with AccuVein technology, Juvéderm injections become much more precise. By getting a reading of your vein placement, our RKM aestheticians can now return plumpness to your face while minimizing the risk of bruising and discoloration.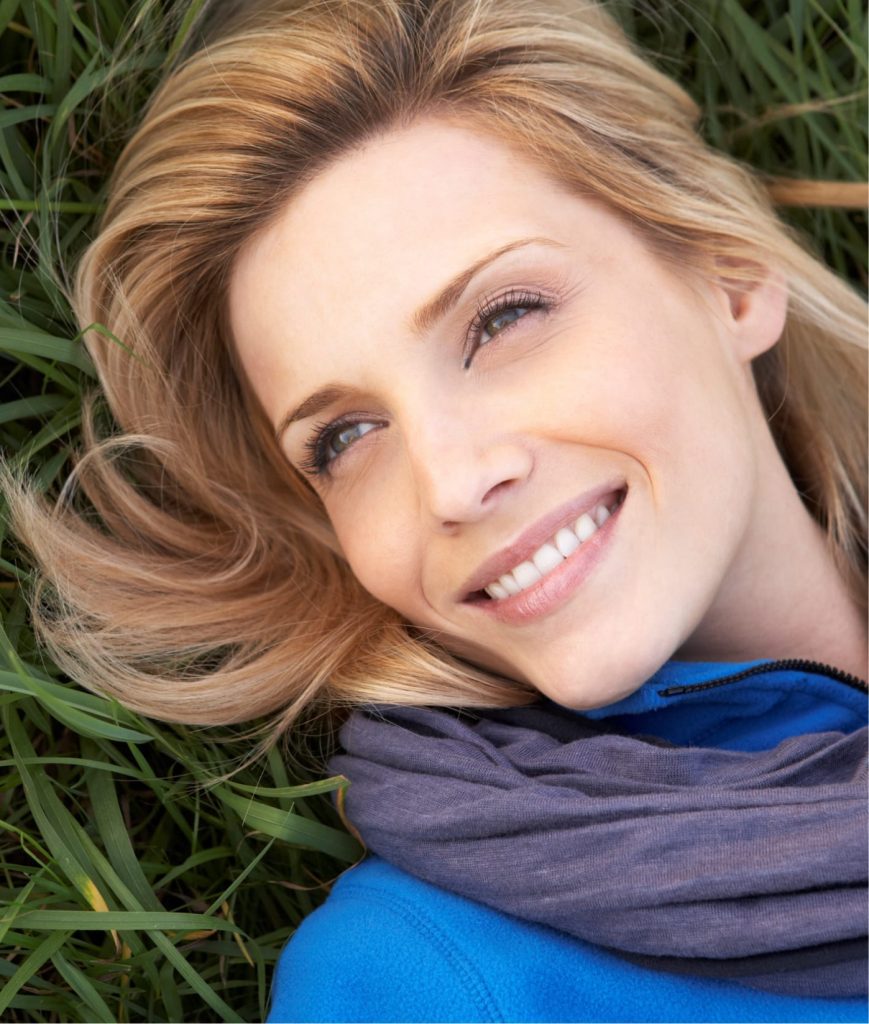 Juvéderm Filler Procedure
Juvéderm features a mixture of lidocaine and natural hyaluronic acid to restore volume while minimizing pain. The added anesthetic alleviates any discomfort you may feel during treatment. Standard procedure times range from 15 minutes to an hour. This range includes your bonus AccuVein assessment and the actual injection procedure itself. The best part of dermal fillers is that they can be done to reflect understated, natural-looking results when administered by trained professionals.
Filler Treatment Results
Following your treatment, filler injection results can be seen almost immediately. You will notice an increase in skin tightness, smoothness, and radiance. Optimal results following your injection can take effect after a couple of weeks. Long term results last between 12 to 18 months depending on your injection site. While AccuVein can reduce the risk of side effects, some injection-site redness, swelling, tenderness, discoloration, and itching may occur after treatment.
Juvéderm Treatments In Ventura, California
Don't let aging stand in the way of you living your best life! At RKM Aesthetics & Wellness our expert team is here to provide you with comprehensive aesthetic treatments designed to restore your youth and confidence. To learn more about our Juvéderm with AccuVein treatments, request an appointment by calling (805) 653-5070 or filling out the form below. We're looking forward to your visit!
Before and After Photos