Wrinkles and fine lines are an unfortunate part of the natural aging process. These pesky lines develop over time as our bodies produce less collagen and elastin. With the progression of skin laxity, wrinkles and fine lines become deeper and more defined. The appearance of these lines often reduces confidence and leads to a poor self-image. Tackling signs of aging is much easier with an experienced aesthetic team at your side.
At RKM Aesthetics & Wellness, we believe in providing our patients with the most up-to-date and effective skincare treatments on the market. If you're interested in rejuvenating your skin, we welcome you to explore our full line of treatments below.
Why Do I Have Wrinkles?
Wrinkles and fine lines develop naturally but can become exacerbated due to repetitive facial movements and excessive sun exposure. As mentioned, natural collagen loss through aging makes the appearance of wrinkles and lines almost inevitable. Once the decline of our collagen and elastin has started, reversing the aging process becomes nigh impossible without aesthetic treatments. Though some people find comfort in over-the-counter creams and serums, if you're looking for more comprehensive and effective treatments, RKM is here to help.
Wrinkle Treatment Options
Botox / Xeomin – These injectable treatments work by freezing the muscles in your face, thereby reducing the appearance of fine lines and wrinkles.
Juvéderm – Our Juvéderm treatments are delivered with expert precision thanks to our AccuVein technology, improving plumpness and drastically diminish lines.
Chemical Peels – These treatments work through an exfoliation process to diminish signs of uneven texture and other severe skin imperfections.
Microdermabrasion – This minimally invasive procedure is made specifically to renew poor skin tone and wrinkles.
Microneedling – A skin therapy that involves the use of tiny needles. Commonly used to treat fine line and wrinkles, acne scarring, burns, and more.
PDO Thread Lift – Non-toxic sugar molecule sutures with very small umbrella-like attachments that are used to tighten skin and decrease fine lines and wrinkles.
PRP Skin Rejuvenation – This plasma treatment has regenerative properties and can naturally promote skin healing when injected into trouble areas.
Radiesse – This safe and effective dermal filler is an excellent choice for the correction of fine lines and wrinkles.
PicoSure – An aesthetic laser that promotes collagen and elastin growth in your skin to decrease the appearance of wrinkles on your face.
GiGi Signature Facials – These multi-step custom treatments help restore your radiant complexion.
Skincare Products – RKM offers a full range of skincare products to help improve the look and feel of your skin.
TempSure Envi – This RF device provides skin tightening, helping to reduce signs of deep wrinkles and lines.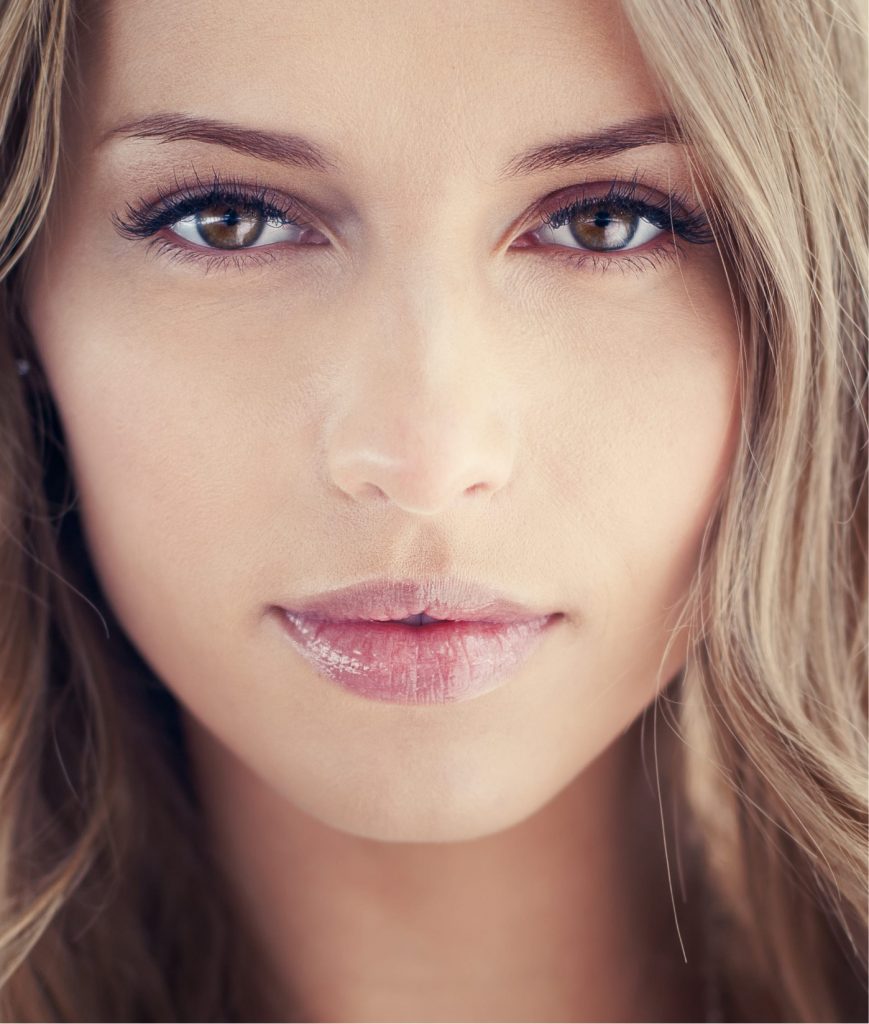 Treatments for Wrinkles and Fine Lines in Ventura, California
Aging gracefully is a strong possibility with a professional aesthetics team at your side. RKM Aesthetics & Wellness is here to support you with our full range of powerful skin rejuvenation treatments and products. To learn more about our services, request an appointment by calling (805) 653-5070 or filling out the form below. We're looking forward to speaking with you!