Reducing the appearance of unwanted fat can often feel like an uphill battle. The best course of action for weight loss typically involves extensive exercise over a long period of time. If your exercise regime is not yielding the desired results, Emsculpt Neo body sculpting may be your ideal solution. This treatment is currently the only one on the market that will help you build muscle and while sculpting your body. It's also the world's first non-invasive buttock toning procedure.
At RKM Aesthetics & Wellness, we're excited to offer the Emsculpt Neo to the beautiful people of Ventura, California.
What Is Emsculpt Neo Body Sculpting?
Emsculpt Neo is a non-invasive HIFEM® (high-intensity focused electromagnetic) treatment that works by inducing powerful muscle contractions not achievable through regular exercise. With Emsculpt Neo, you'll be getting the definition and fat-burning effect of 20,000 crunches all in one treatment. When exposed to strong contractions, your muscle tissue is forced to adapt to extreme conditions. The result is a deep remodeling of your inner muscular structure and a sculpted physique.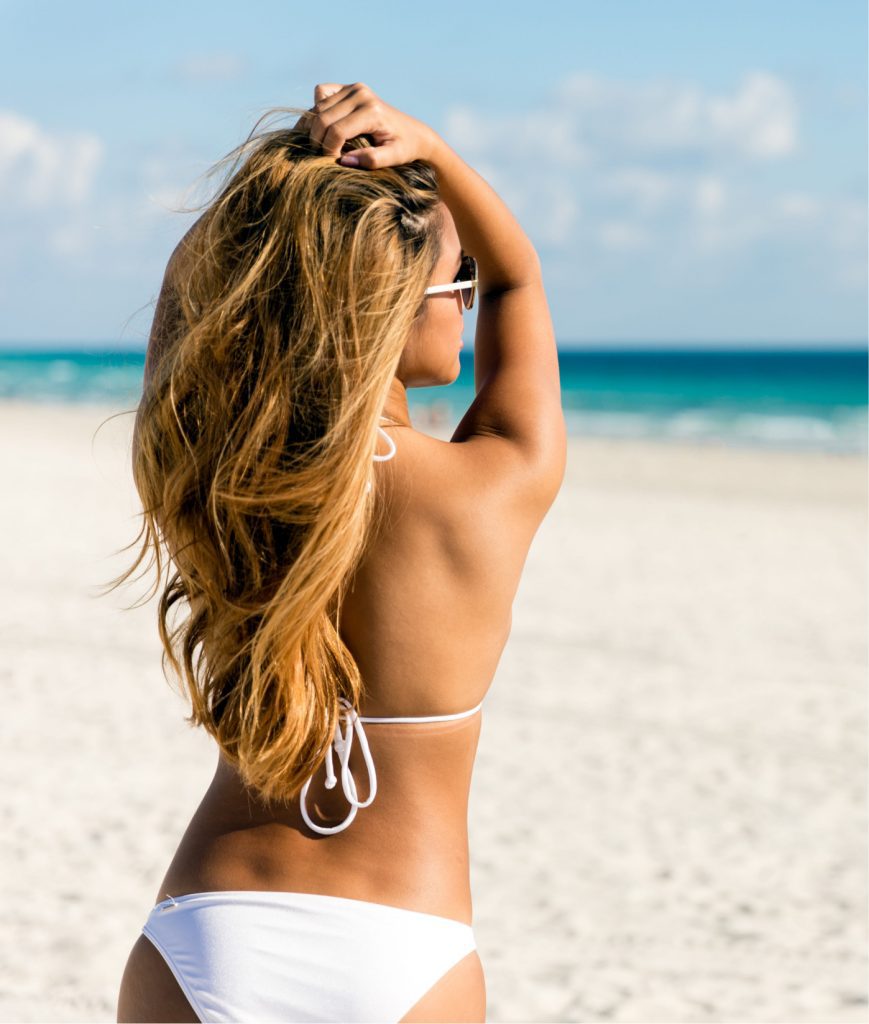 Treatment With Emsculpt Neo
Emsculpt Neo is an ideal treatment option for the health-conscious among us who are unsatisfied with their exercise results. Because no other device on the market goes deep enough to target those deep inner layers of fat, the Emsculpt Neo is perfect for defining abdominal and butt muscles. When you come in for your session at our RKM center, we will help create a treatment plan tailored to your specific body goals. During the Emsculpt Neo procedure, you will lie down and relax while your muscles undergo the intense workout delivered by the device. The treatment session lasts for about 30 minutes.
Emsculpt Neo Procedure Results
For best results, a minimum of four Emsculpt Neo sessions scheduled 2-3 days apart is needed. However, you will notice immediate results right after your first visit. Following the full treatment course, optimal effects are usually reported 2-4 weeks after the last session and continue to improve over the next several weeks. This is a no-downtime procedure, but some muscle soreness akin to a regular gym workout may be experienced.
Emsculpt Neo Treatments in Ventura, California
At RKM Aesthetics & Wellness we work hard to help you achieve your goals. Visit our Ventura center to discover our full range of body sculpting procedures. To learn more about Emsculpt Neo, request an appointment by calling (805) 653-5070 or filling out the form below. We're looking forward to serving you.
Before and After Photos