Excess fat tends to build up due to a lack of exercise and poor nutrition. In addition, though some people try to adhere to strict regimens, stubborn fat can still be retained despite their best efforts. Of the many factors that contribute to excess fat, age and genetics are the least controllable. If it feels like your body is working against you, you may find comfort in knowing that RKM Aesthetics & Wellness has your back. Our medical professionals have the tools and skills necessary to guide you on your journey toward achieving your desired state of health and beauty.
Struggling With Excess Fat?
Excess body fat tends to linger most often around the abdomen, back, flanks (love handles), thighs, and under the chin. These trouble areas typically have the highest concentration of fat cells. Because of this, they are often the hardest parts of the body to sculpt through ordinary exercise. At our Ventura clinic, we make every effort to encourage proper nutrition and exercise among our patients. However, for these regions, other fat reduction treatments may be more appropriate.
Fat Reduction Treatments
At RKM Aesthetics & Wellness, we provide a variety of excess fat reduction treatments to improve the look and confidence of our patients. Our treatments feature a range of both wellness advice and aesthetic devices made to help you attain your goals.
SculpSure – This tool works by delivering heat directly to problematic fat cells while cooling the rest of your body.
Emsculpt – This treatment provides fat burning by inducing powerful muscle contractions not achievable through regular exercise.
Mesotherapy – An injectable treatment used for getting rid of unwanted fat and cellulite by destroying fat cell walls.
Wellness Services – Our wellness services consultations are designed to promote weight loss through lifestyle and dietary support.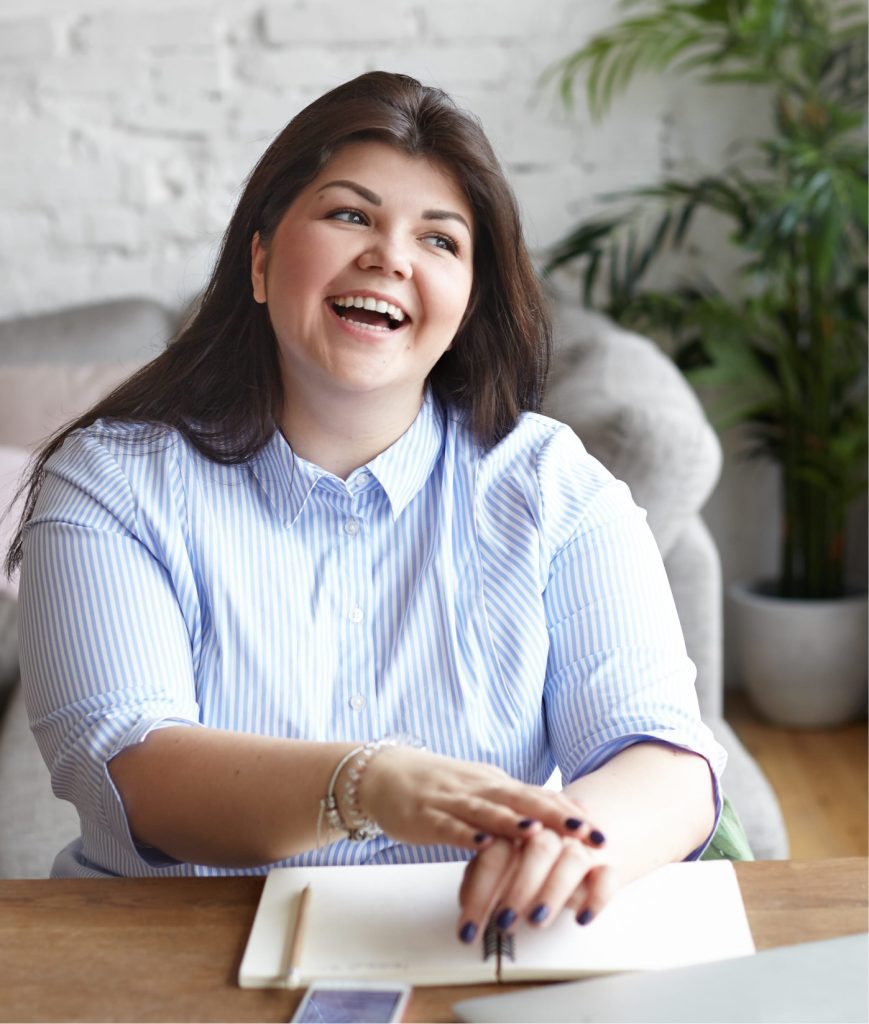 Excess Fat Reduction in Ventura, California
Excess fat can demotivate us and discourage our efforts to live happier, healthier lives. At RKM Aesthetics & Wellness we have a range of fat reduction treatments aimed at giving you the results you seek. Request an appointment by calling (805) 653-5070 or filling out the form below. We're looking forward to speaking with you!