People with light complexions may sometimes develop a condition called facial telangiectasia. This problem, characterized by the appearance of thin blood vessels on the surface of the skin, can attract all the attention. People with this issue often try to cover up the vessels with makeup. Though sometimes effective, this does not provide permanent relief and can be time consuming. RKM Aesthetics & Wellness is dedicated to helping you discover your best self in as fast and effective a way as possible. Our comprehensive line of treatment options promises to deliver great results with little to no downtime.
What Is Facial Telangiectasia?
Facial telangiectasia is a condition in which broken or widened blood vessels that sit near the surface of the skin create visible patterns along the face. For most people, these patterns cause no damage, but for some, they can be aesthetically bothersome. More than that, in the few cases that facial telangiectasia does make an appearance, it can sometimes signify a more severe medical condition. Telangiectasia occurs most in fair-skinned people who experience prolonged sun damage. In addition to the face, they can occur everywhere else on the body, including the whites of the eyes.
Treatment Options for Facial Telangiectasia
At RKM Aesthetics & Wellness, we provide our clients with a wide range of treatments for dealing with facial telangiectasia. Our treatments are all administered with precision and can help you diminish the appearance of these lines as much as possible. All of our procedures are conducted after an in-depth consultation to assure that your needs are perfectly met.
Our Treatments Include:
PicoSure – An aesthetic laser that uses precision energy to diminish signs of telangiectasia lines on the face.
Aerolase – A state of the art laser versatile enough to erase unsightly spider veins on the surface of your skin and go deeper to break up larger veins.
ICON – A revolutionary dual-action laser that offers skin rejuvenation by treating wrinkles and other skin issues such as facial telangiectasia.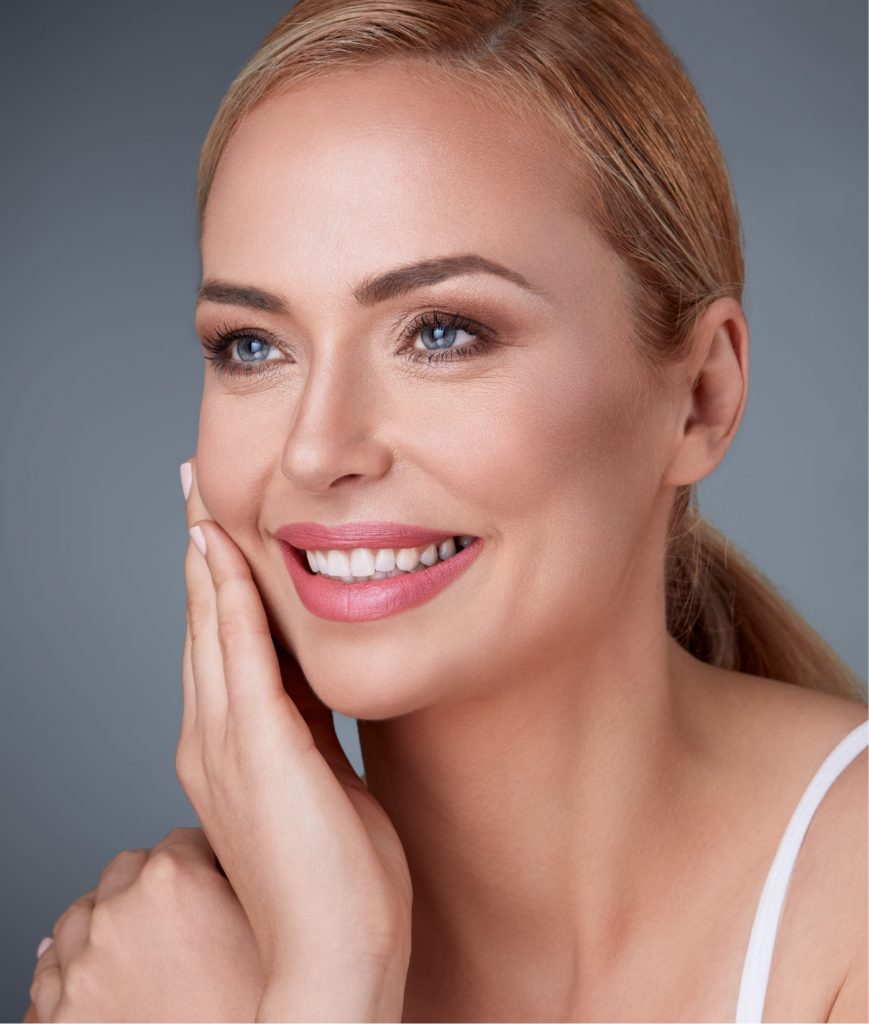 Schedule Treatments in Ventura, California
Facial telangiectasia can be terribly distracting and distressing to look at. If you're interested in getting rid of the lines caused by telangiectasia, consider visiting our Ventura clinic. To learn more about our full range of aesthetic services, request an appointment by calling (805) 653-5070 or filling out the form below. We're looking forward to speaking with you!