Loose skin can often develop due to age, rapid weight loss, and even certain surgeries. facial skin laxity, in particular, can have a devastating effect on our self-esteem. While regular exercise and a balanced diet are essential for keeping our bodies healthy, they do little in the way of helping us maintain facial skin tightness. Patients who come into our Ventura, California clinic often feel empowered when learning about RKM's TempSure Envi treatment options. TempSure is an excellent anti-aging tool that can provide skin tightening and wrinkle reduction benefits fast!
Problems With Loose Skin?
Skin laxity due to age or rapid weight loss can typically be addressed non-invasively through TempSure Envi. When done with precision and care, skin tightening can be fast and easy while offering a dramatic reduction in fine lines and wrinkles. Taking the first step toward tighter skin earlier is important to minimize pain from the treatment and deliver the best results. TempSure Envi is designed to offer the best skin tightening outcome with the least amount of side effects.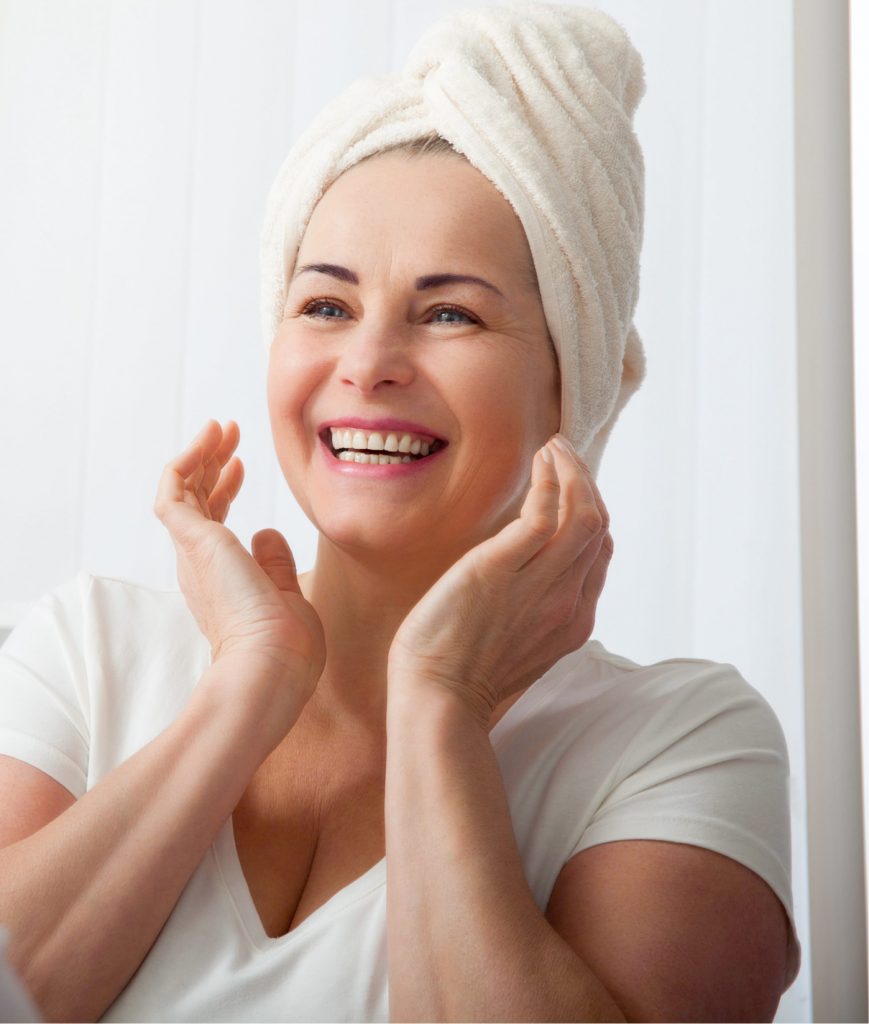 How Does TempSure Envi Work?
TempSure Envi is an FDA-approved skin tightening device designed to address laxity in the face. It works through the use of concentrated, high-frequency radio heating. The heat used by the TempSure Envi is made of radiofrequency or RF waves that stimulate the production of collagen beneath the surface of the skin. By encouraging the body to make more of this essential protein, the device not only tightens facial skin but also promises long term skin rejuvenation.
TempSure Envi Treatment Results
Generally, 3-5 sessions at four-week intervals are recommended to maximize the collagen rebuilding process needed for skin tightening and wrinkle reduction. After each session, you may experience slight redness and irritation at the treatment site. This redness is caused by the skin's elevated temperature during treatment and will quickly subside within hours following the procedure. Skin tightening results will vary. However, most of our patients see optimal results in the weeks and months following their visit.
TempSure Envi Treatments in Ventura, California
Living with fine lines, wrinkles, and sagging skin doesn't have to be your reality. At RKM Aesthetics & Wellness, we take pride in providing our clients with the best facial rejuvenation treatments on the market. To learn more about TempSure Envi and the rest of our treatments, request an appointment today by calling (805) 653-5070 or filling out the form below. We're eagerly awaiting your visit!
Before and After Photos