Tattoo removal is often thought of as a long and painful process. In addition, many traditional tattoo removal methods often leave residual scarring. If you want to rid yourself of unwanted ink, then finding the right treatment option may prove difficult without guidance. RKM Aesthetics & Wellness is proud to provide the people of Ventura with the state of the art PicoSure laser. This powerful tool is specifically made to offer gradual ink reduction through a series of fast treatment sessions.
PicoSure Tattoo Removal
The PicoSure laser is generally the most widely preferred laser tattoo removal system in the industry. This exceptional laser utilizes the power of concentrated energy to break up tattoo ink and deliver fast-acting results. PicoSure works with your body, breaking up ink particles and allowing your immune system to naturally clear them from your skin. The result of each treatment session is a gradual fading of the tattoo. After your treatment sessions are completed, the tattoo will have disappeared completely from your body.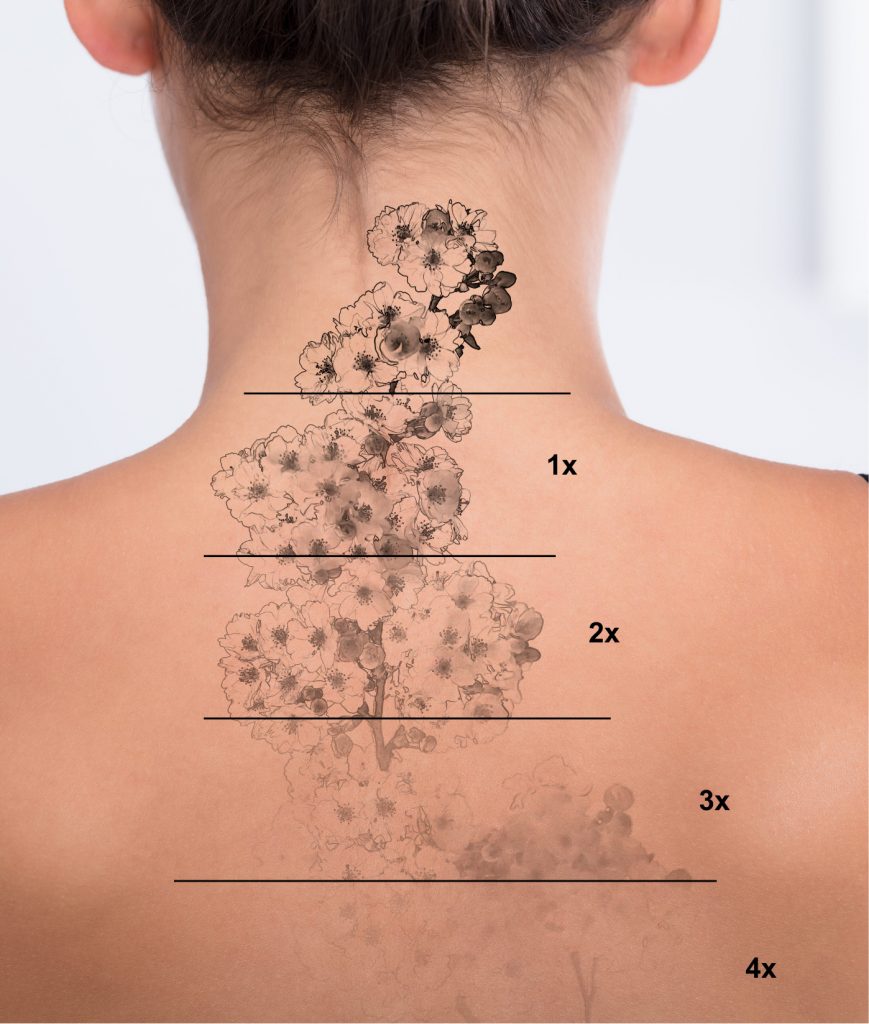 Laser Tattoo Removal Procedure
Tattoo removal with PicoSure is done via a series of treatments spaced about four weeks apart. The length of each treatment session depends on the size and color of your specific tattoo. Most small tattoos can be treated in an hour or less, while larger tattoos may require more time. The procedure itself does involve some discomfort but is generally tolerable. Most of our patients report feeling mild pain similar to a rubber band snapping against the skin.
Tattoo Removal Results
Due to the speed and efficiency of PicoSure, most patients see permanent ink removal in as little as eight sessions. After your treatment, our specialists at RKM Aesthetics & Wellness will provide you with instructions on how to care for the treated area as your body recovers. While the skin in the treatment area heals, it may feel similar to a bad sunburn. However, no bed rest or downtime is required after a PicoSure laser treatment.
Tattoo Removal in Ventura, California
If you're looking for a fast and powerful way to get rid of your ink, look no further! RKM Aesthetics & Wellness is here to offer you an easy and effective removal option. To learn more about the PicoSure and the rest of our treatments, request an appointment today by calling (805) 653-5070 or filling out the form below. We're eagerly awaiting your visit!
Before and After Photos