Hypertension, or high blood pressure, can be a potentially dangerous condition due to its relationship to heart failure, stroke, and kidney disease. Despite the risks associated with the condition, it is surprisingly simple to manage high blood pressure. Regular health consultations and healthy lifestyle changes in the form of diet and exercise have been found to lower blood pressure and stave off the probability of more serious illness.
Struggling With Hypertension?
RKM Aesthetics & Wellness is dedicated to promoting your personal health and happiness. Our medical staff is here to provide you with the tools necessary to get you back on track. Detecting hypertension without the proper medical equipment and expertise can be very difficult, as such, we test all of his senior and adult patients for hypertension upon their initial visit.
What Is High Blood Pressure?
High blood pressure occurs when the force of the blood against one's artery walls is too high. This phenomena doesn't cause any initial symptoms, but can later develop into a number of serious diseases if left unchecked. Heart failure, vision loss, and chronic kidney disease are all common problems that can occur when hypertension is not properly addressed. Managing hypertension before the onset of the disease is relatively simple. Our medical team at RKM Aesthetics & Wellness has years of experience in helping our patients properly manage their hypertension and deal with symptoms.
Treating High Blood Pressure
Treating hypertension can be done easily with the proper medical team at your side. At RKM, we provide our patients with comprehensive health consultations to help them address their symptoms. Catching the condition early is essential to ensuring their long term health down the line. If you would like a health consultation, or if you are already suffering from complications due to hypertension, we're here to help.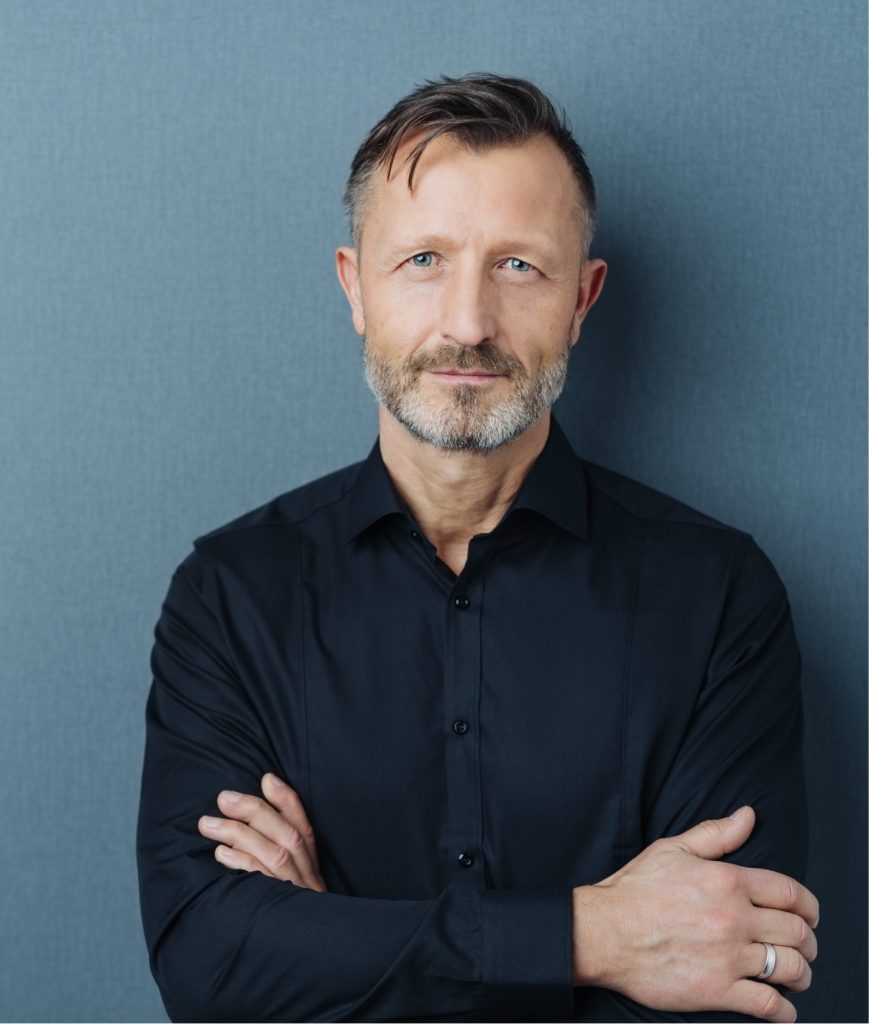 High Blood Pressure Management in Ventura, California
Hypertension can lead to serious illness if left unchecked. If you're currently suffering from hypertension or any associated complications, we're here to help. To learn more about the management services offered at our clinic, request an appointment by calling (805) 653-5070 or filling out the form below. We're looking forward to speaking with you!