Varicose and spider veins often develop when intense pressure is put on certain parts of our bodies over a prolonged period of time. These twisted and unappealing additions to our skin are not only troubling to look at but can be quite painful as well. Those struggling with spider and varicose veins are no strangers to frequent bouts of itching, burning, and irritation.
If you're ready to get rid of your varicose or spider veins, our expert aestheticians at RKM Aesthetics & Wellness are here to offer you the solutions you seek. Our Ventura clinic features a range of aesthetic lasers aimed at delivering fast spider and varicose vein treatments with minimal downtime and discomfort.
What Are Varicose and Spider Veins?
Spider veins are red or blue lines that appear on the face or legs. These superficial lines develop when too much pressure is put on certain parts of our bodies. When this intense pressure builds up, these offshoot veins become more prominent, acting like dead ends in the circulatory system. The pain felt by those struggling with varicose and spider veins comes from an excessive and unnatural build-up of blood. The added blood clumped in these veins has nowhere to go and thus results in swelling around the affected area.
Laser Varicose and Spider Vein Removal
At RKM Aesthetics & Wellness, we take pride in providing our valued clientele with a range of treatment options designed to deliver the best results with as little discomfort as possible. Along with our skincare and wellness products, we feature powerful laser technology to rejuvenate your skin. Our lasers are calibrated to target varicose and spider veins with expert precision and provide you the relief you need, fast. Our laser selection includes:
ICON – This revolutionary laser offers skin rejuvenation and varicose vein treatment through the use of its dual action energy.
PicoSure – An aesthetic laser designed for pinpoint accuracy, the PicoSure can quickly eradicate spider veins, delivering fast relief with little downtime.
Aerolase – A state of the art laser versatile enough to erase unsightly spider veins on the surface of your skin and go deeper to break up larger veins.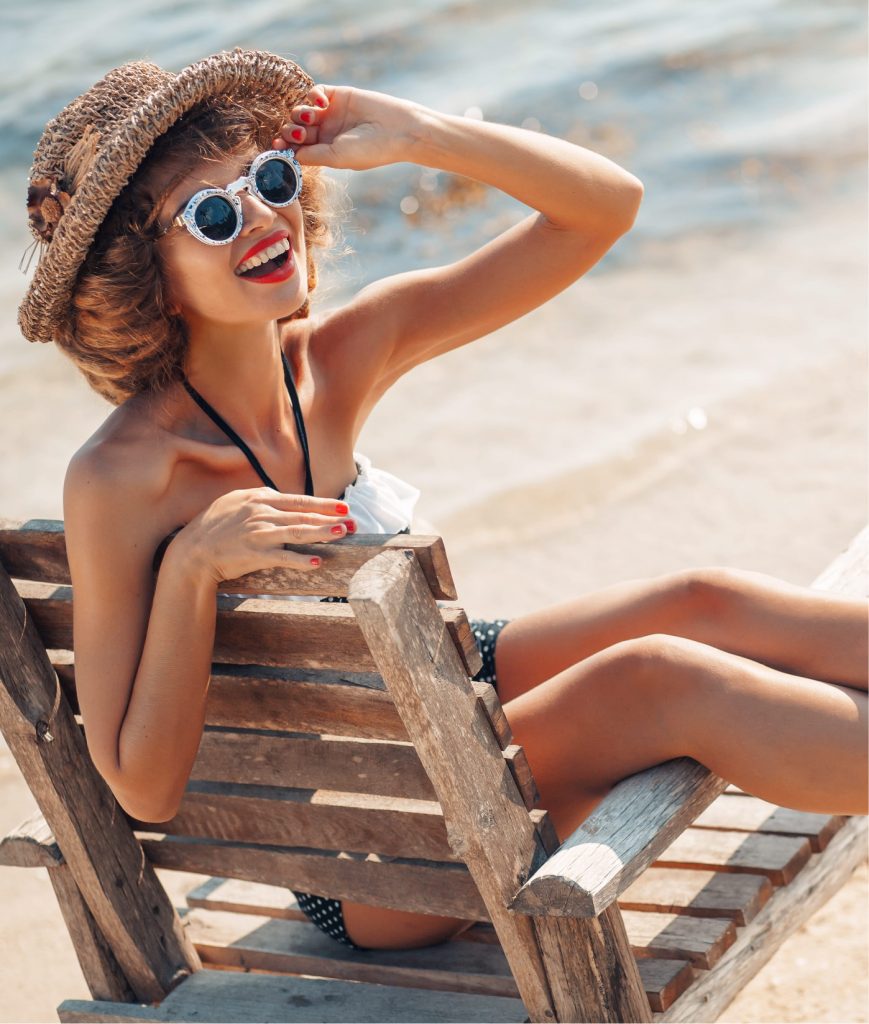 Varicose Vein Treatments in Ventura, California
If you're looking for relief from the burning, irritation, and pain caused by your varicose and spider veins, look no further! RKM Aesthetics & Wellness is here to help you through our comprehensive laser and skincare treatments. To learn more about the full range of services we offer, request an appointment by calling (805) 653-5070 or filling out the form below. We're looking forward to speaking with you!