Taking care of your skin can be really difficult due to the number of treatments on the market today. If you're feeling overwhelmed by the process, you may be tempted to just buy an over-the-counter cream or serum and get it over with. At RKM Aesthetics & Wellness, we don't want you to settle for anything less than perfect. Our expert staff is here to make things less complicated by offering our Laser ICON skin rejuvenation and ThreeForMe treatments. The ICON is a powerful laser designed to tackle stretch marks, age spots, and other imperfections all in one go while providing beautiful results with little downtime.
Laser ICON ThreeForMe and Skin Rejuvenation
Skin rejuvenation is a process that involves exfoliating the skin to smooth pigmentation, reduce the appearance of scars, and improve tightness. While some skin care products can help sustain the appearance of your skin, the ICON can provide more immediate results. The ICON laser treatment is different from surgery in that it carries little risk and can be done quickly without anesthetic. With a proper laser ICIB treatment, you can get the beautiful results you want and come one step closer to reaching your aesthetic goals.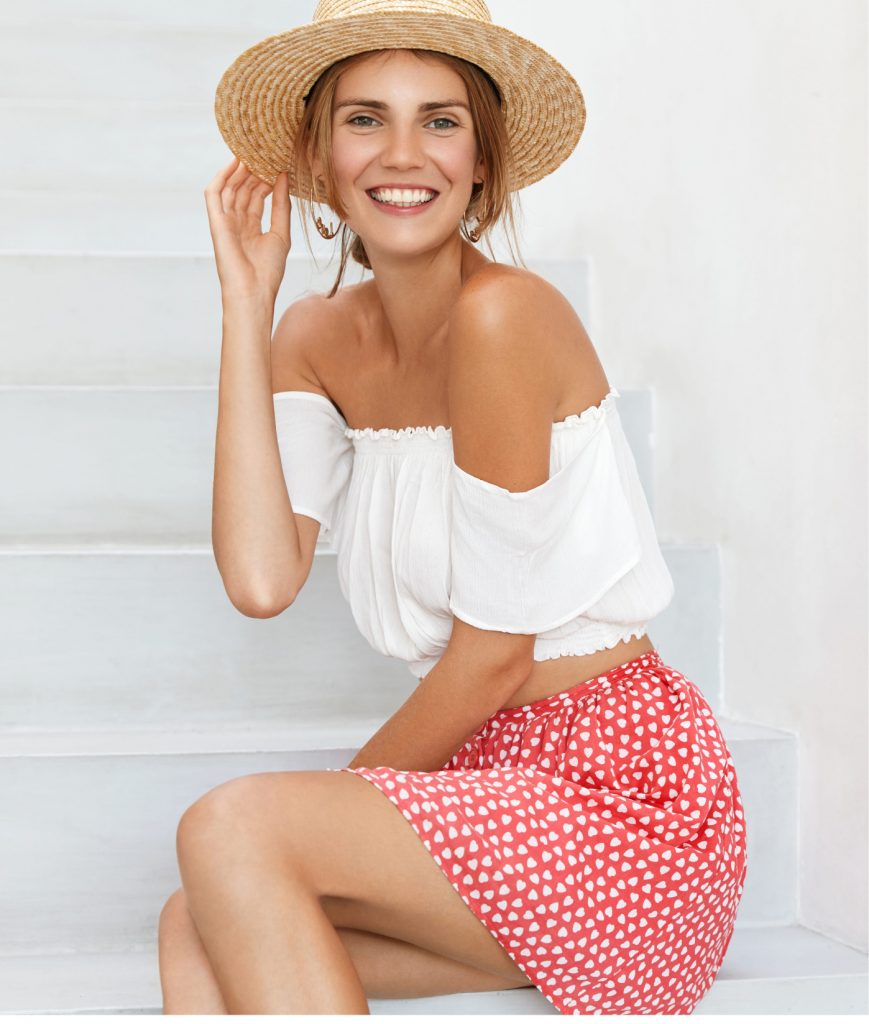 Skin Rejuvenation With ICON
The ICON laser is a revolutionary device that offers skin rejuvenation by treating moderate-to-severe acne scars, wrinkles, stretch marks, with dual action laser wavelengths. The ICON ThreeForME technology effectively targets multiple skin concerns during a single treatment session. The best part of the ICON laser is that it is minimally invasive and requires little to no downtime. When you come in for a consultation at our Ventura, California office we will discuss your skin care needs and customize your session to best meet your desires.
Results of Laser Skin Rejuvenation
Your ICON laser session may result in some mild swelling, redness, and darkening of the skin. This is completely normal and will subside shortly after your visit. Once your skin is healed, you will notice a visible improvement in smoothness, texture, and color. Your skin will look radiant! A series of 3-4 treatments is recommended for best results. Be sure to discuss your specific needs with our RKM specialists to help us determine your best treatment course.
ICON Laser ThreeForMe Treatments in Ventura, California
If you're struggling with wrinkles, sun damage, and facial veins, RKM Aesthetics & Wellness has the solution. To learn more about our ICON laser skin rejuvenation and ThreeForMe treatment options, request an appointment by calling (805) 653-5070 or filling out the form below. We're eagerly awaiting your visit!