Acne and acne scarring are two of the most common issues affecting young adults. To those struggling with oily skin, acne breakouts and the resulting uneven texture are a common occurrence. Additionally, while exercise is an essential part of staying healthy, frequent sweating and outdoor exposure can lead to increased acne as well. Thankfully, treating acne doesn't have to involve a drastic lifestyle change. At RKM Aesthetics & Wellness, we offer our clients with a wide range of FDA-approved treatments designed to deal with acne and acne scarring. Our treatments are fast, effective, and long-lasting.
Why Does Acne and Acne Scarring Occur?
Acne occurs due to a buildup of bacteria in our pores. Some people are unfortunate enough to have worse acne than others due to the hormonal and environmental factors affecting their skin every day. Acne breakouts and flare-ups can be frequent for some people and often lead to long-lasting scars. The reason for the persistence of scars is due to the rapid release of collagen our bodies have to counteract acne damage. As a result of this release, skin becomes thicker, less flexible, and takes on a bumpy texture.
Acne Treatment Options
RKM Aesthetics & Wellness is happy to provide a wide range of acne and acne scarring treatment options. These treatments are all administered with the precision and care needed to deliver long-lasting results with little to no downtime. All of our procedures are conducted after an in-depth consultation to assure that you are being provided with the best service suited for your specific needs.
Our Treatments Include:
ICON – A revolutionary dual-action laser that offers skin rejuvenation by treating moderate-to-severe acne scars, wrinkles, and stretch marks.
Aerolase – A state of the art laser treatment that can help reverse signs of aging through its skin tightening and cleaning effects.
PicoSure – An aesthetic laser that promotes collagen and elastin growth in your skin through collagen promotion.
Skincare Products – RKM offers a full range of skincare products to help improve the look and feel of your skin.
Juvéderm – Our Juvéderm treatments are delivered with expert precision thanks to our AccuVein technology, improving plumpness and facial skin texture.
Microdermabrasion – This minimally invasive procedure is made specifically to renew poor skin tone and texture.
Microneedling – A skin therapy that involves the use of tiny needles. Commonly used to treat fine line and wrinkles, acne scarring, burns, and more.
PDO Thread Lift – Non-toxic sugar molecule sutures with very small umbrella-like attachments that are used to tighten skin and improve texture.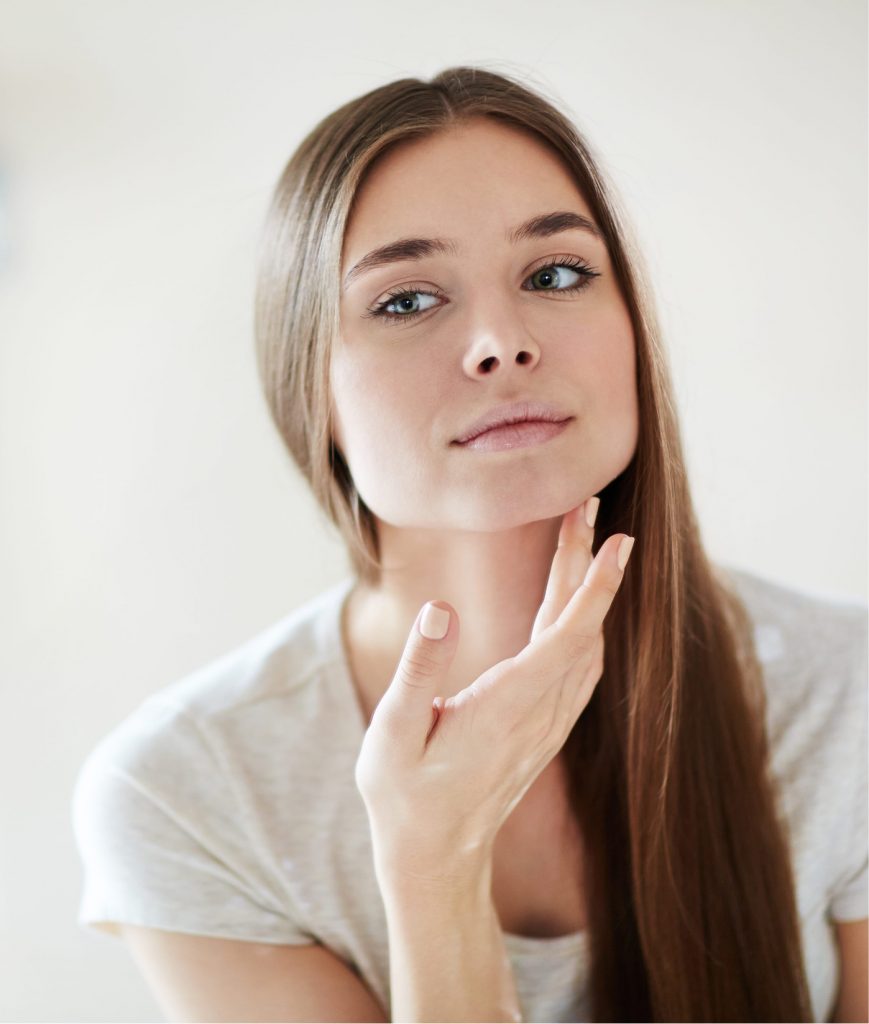 Acne and Acne Scarring Treatments in Ventura, California
Acne and acne scarring can be terribly detrimental to our self-esteem. If you're interested in improving the look, tone, and texture of your skin, consider visiting our Ventura practice. To learn more about the acne treatment services offered by RKM, request an appointment by calling (805) 653-5070 or filling out the form below. We're looking forward to speaking with you!