Skin laxity occurs naturally over time due to a progressive loss in collagen and elastin that everyone experiences. While exercising can certainly keep our bodies healthy, losing a lot of weight quickly can also contribute to having sagging skin. Until now, those struggling with skin laxity have only had their plastic surgeons to turn to. Now, recent advancements in the aesthetics industry have created new alternative skin tightening treatments. TempSure Envi is a unique laser device that provides skin tightening benefits without surgery, offering patients natural-looking results with no downtime.
Struggling With Skin Laxity
Skin laxity due to a decline in elastin or rapid weight loss can be quite discouraging, especially for those trying to live an active and healthy lifestyle. While you may do your best to maintain your appearance, it can sometimes seem like mother nature is not doing you any favors. Thankfully, TempSure Envi skin tightening treatments can help you diminish signs of wrinkles and fine lines and help you regain your youthful exuberance.
Skin Laxity Treatments With TempSure
TempSure Envi works through the use of heating technology comprised of concentrated radiofrequency waves. When directed toward the skin, these waves stimulate the production of collagen. As the protein's content increases, your skin not only tightens but revs up collagen production as well, promising long term skin rejuvenation. When you visit RKM Aesthetics & Wellness, we will begin your TempSure treatment session with a thorough consultation. Once we have a good understanding of your skin type and goals, we will then do all we can to get you the results you seek.
Results of Skin Laxity Treatment
Roughly 3-5 treatment sessions with TempSure Envi are recommended at four week intervals to maximize your skin tightening results. After your initial visit, you may experience slight redness in the treatment area. This reaction is caused by the skin's elevated temperature during the session and will quickly subside after the procedure. Skin tightening results with TempSure will vary, but most people see optimal results in the weeks and months following their visit.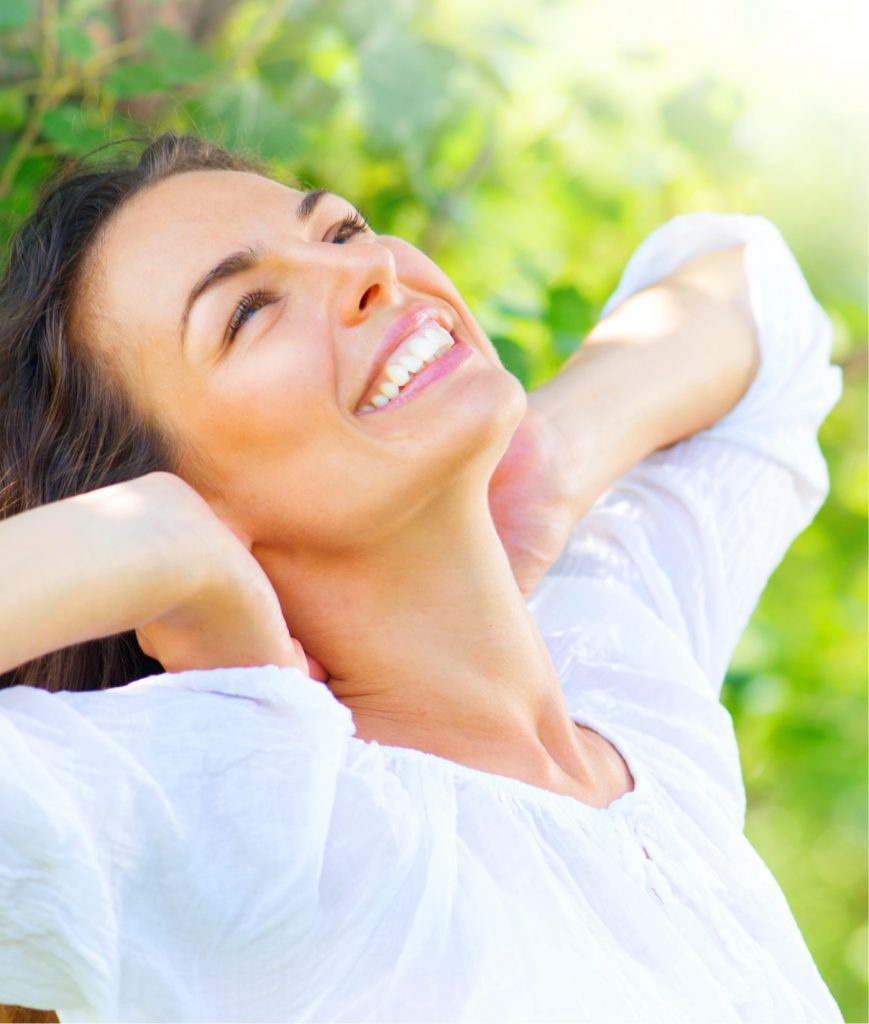 Skin Laxity Treatments in Ventura, California
Skin laxity, or loose skin, has the effect of making us look much older than we actually feel. If you are interested in having smoother, tighter skin but don't want to invest in a facelift, TempSure Envi may be the right treatment for you. To request an appointment at our Ventura clinic, call (805) 653-5070 or fill out the form below. We're looking forward to speaking with you!