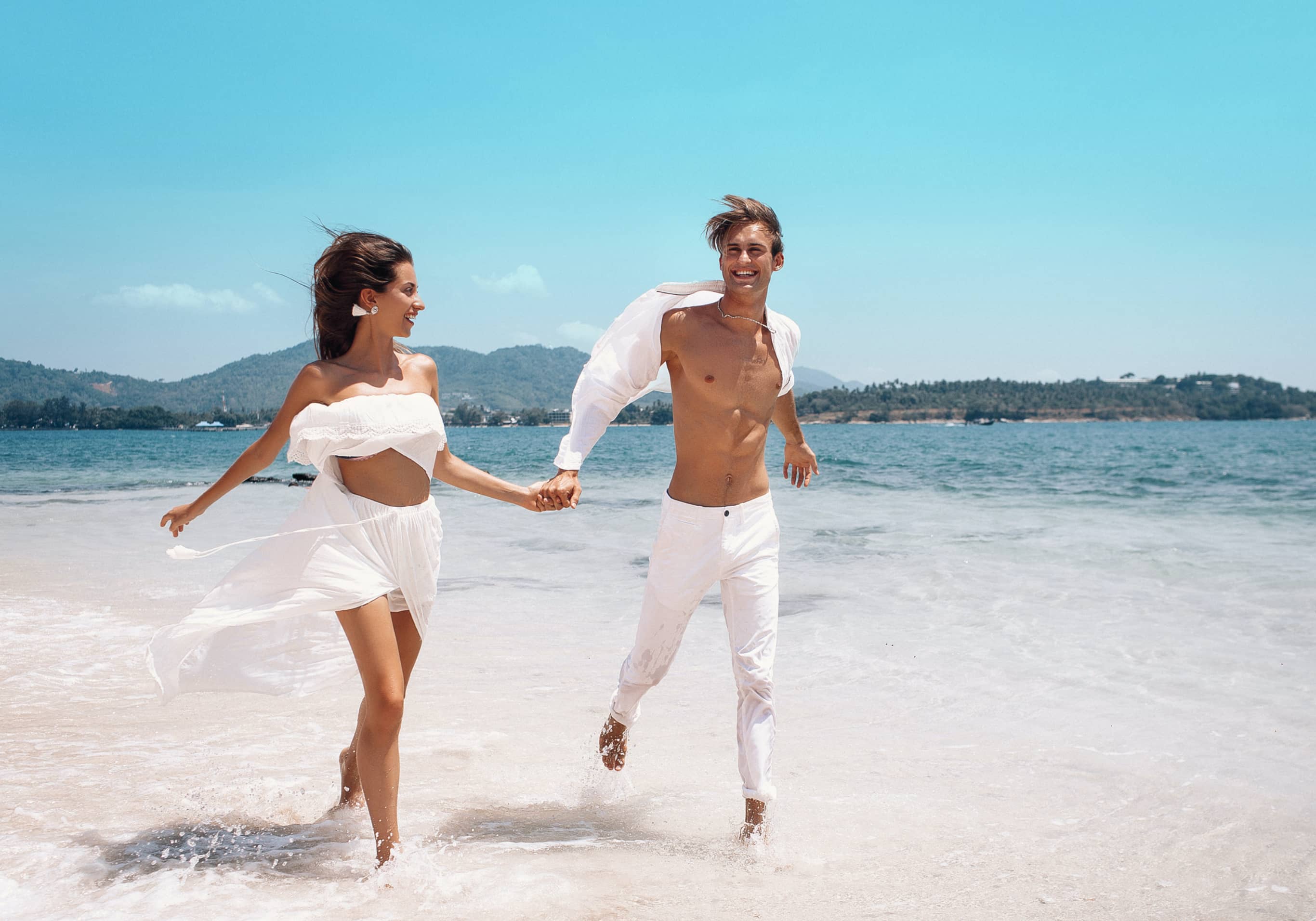 Dr. Robert Moffatt, Medical Director
Dr. Moffatt and his staff use the most innovative products and services to customize solutions to improve your inner and outer health and wellness.
LEARN MORE
Request an Appointment
At RKM Aesthetics & Wellness, your personal goals are our priority. Request a consultation to discover your ideals with us today by calling (805) 402-3199 or email us at francine@rkmaesthetics.com.