Uneven pigmentation that occurs due to melasma can tarnish our beautiful complexions. Worse still, the appearance of brown spots due to age can be greatly exacerbated through frequent sun exposure. For those of us who enjoy outdoor exercise such as hiking, this can be especially troubling. Thankfully, proper skincare doesn't always require a drastic lifestyle change. At RKM Aesthetics & Wellness, we provide a range of skincare products and treatment options designed to improve your complexion without prolonged downtime or discomfort.
What Is Melasma?
Pigmentation issues such as melasma are often caused by an abundance of overactive cells in the skin of the face. The appearance of melasma on the face can in equal parts be attributed to the "clumping" of melanin and ultraviolet (UV) light exposure from the sun's harmful rays. Despite knowing the cause of brown spots and gray patches, their development is often unpredictable. Some pigmentation issues develop very slowly, while others can appear without warning. This level of unpredictability, unfortunately means that we can't control the onset of melasma very much. However, these spots can be treated quite effectively once they appear.
Treatment Options for Melasma
RKM offers a range of melasma treatment options suited for your needs. These treatments are all non-invasive and FDA-approved for use on the skin. The benefit of these treatments comes in the form of understated, yet effective results. You'll look like a younger, healthier you without any obvious signs of cosmetic treatment.
ICON – This revolutionary laser offers skin rejuvenation and melasma treatment through the use of its dual action energy.
PicoSure – An aesthetic laser that promotes collagen and elastin growth in your skin to decrease the appearance of pigmentation.
Skincare Products – RKM offers a full range of skincare products to help improve the look and feel of your skin.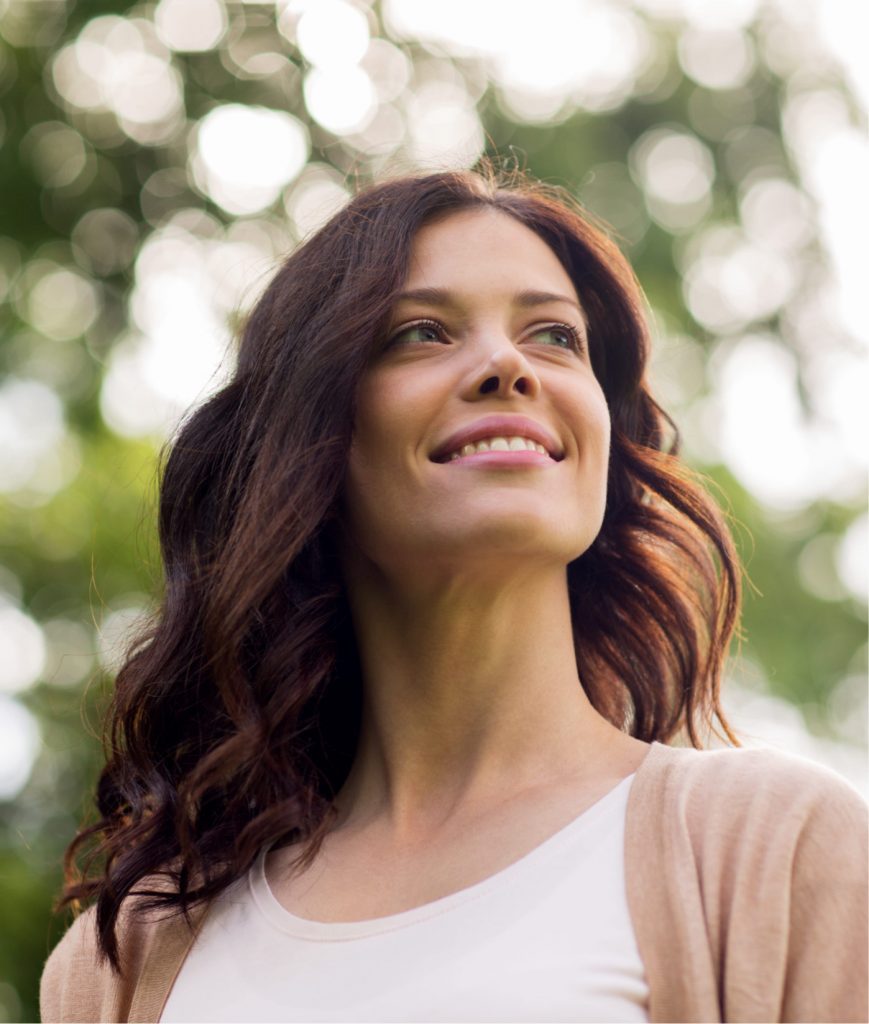 Melasma Treatments in Ventura, California
Melasma, age spots, and brown spots can be treated without resorting to drastic measures. If you're ready to improve the look and feel of your skin, consider trying our powerful laser treatments and skincare products. To learn more about our range of aesthetic and wellness services, request an appointment by calling (805) 653-5070 or filling out the form below. We're looking forward to speaking with you!