Unfortunately, halting the aging process in its entirety is not possible. Often, in an effort to combat signs of again, we tend to invest a lot of our time and money in over-the-counter serums, creams, and other skincare products. Though sometimes helpful, these products tend to be much less effective than the services offered by aesthetic professionals. At RKM Aesthetics & Wellness, we offer a comprehensive menu of anti-aging services for the benefit of our Ventura clientele.
When Are Anti-Aging Treatments Needed?
Over time, sun exposure, loss of collagen, and gravity begin to show on your skin. When these signs of aging become overly aggressive, it's time to seek a comprehensive anti-aging solution. However, all skin is not made the same. Your individual beauty goals require personalized skincare solutions and we're here to provide them.
Our Treatment Options
RKM Aesthetics & Wellness is happy to provide a wide range of anti-aging treatment options. These treatments are all administered with the precision and care you can expect from a professional aesthetic service. All of our procedures are conducted after an in-depth consultation to assure that your needs are perfectly met.
Our Treatments Include:
Belotero Balance – This filler specifically targets etched in wrinkles and fine lines around the lips, mouth, and eyes. Adding plump where it is lacking.
Botox / Xeomin – These injectable treatments work by freezing the muscles in your face, thereby reducing the appearance of fine lines and wrinkles.
Juvéderm – Our Juvéderm treatments are delivered with expert precision thanks to our AccuVein technology, improving plumpness and facial skin texture.
Chemical Peels – Our exfoliating peels offer effective rejuvenation in the form of wrinkle reduction and skin improvement.
GiGi Signature Facials – Our facials are fully customizable and can take years off your look!
Mesotherapy – This injectable treatment is useful for getting rid of unwanted fat and cellulite by destroying fat cell walls, thus providing anti-aging benefits.
Microdermabrasion – This minimally invasive procedure is made specifically to renew poor skin tone and texture.
Microneedling – A skin therapy that involves the use of tiny needles. Commonly used to treat fine lines and wrinkles, acne scarring, burns, and more.
Permanent Makeup – Our specialized makeup line creates long-lasting results that effectively removes the need to apply makeup altogether.
PDO Thread Lift – Non-toxic sugar molecule sutures with very small umbrella-like attachments that are used to tighten skin and improve texture.
PRP Skin Rejuvenation – This plasma treatment has regenerative properties and can naturally promote skin healing when injected into trouble areas.
PicoSure – An aesthetic laser that promotes collagen and elastin growth in your skin through collagen promotion.
Radiesse – This safe and effective dermal filler is an excellent choice for the correction of fine lines and wrinkles on the hands.
Skincare Products – RKM offers a full range of skincare products to help improve the look and feel of your skin.
TempSure Envi – This RF device provides skin tightening, helping to reduce signs of deep wrinkles and lines.
TempSure Surgical – This treatment uses radiofrequency, or RF technology to cut and repair tissue during surgical procedures.
TempSure Vitalia – This wonderful device can help alleviate laxity, incontinence, and other issues safely, effectively, and naturally.
Wellness Services – At RKM, we offer a range of wellness services such as nutritional guidance and exercise to promote anti-aging and better overall health.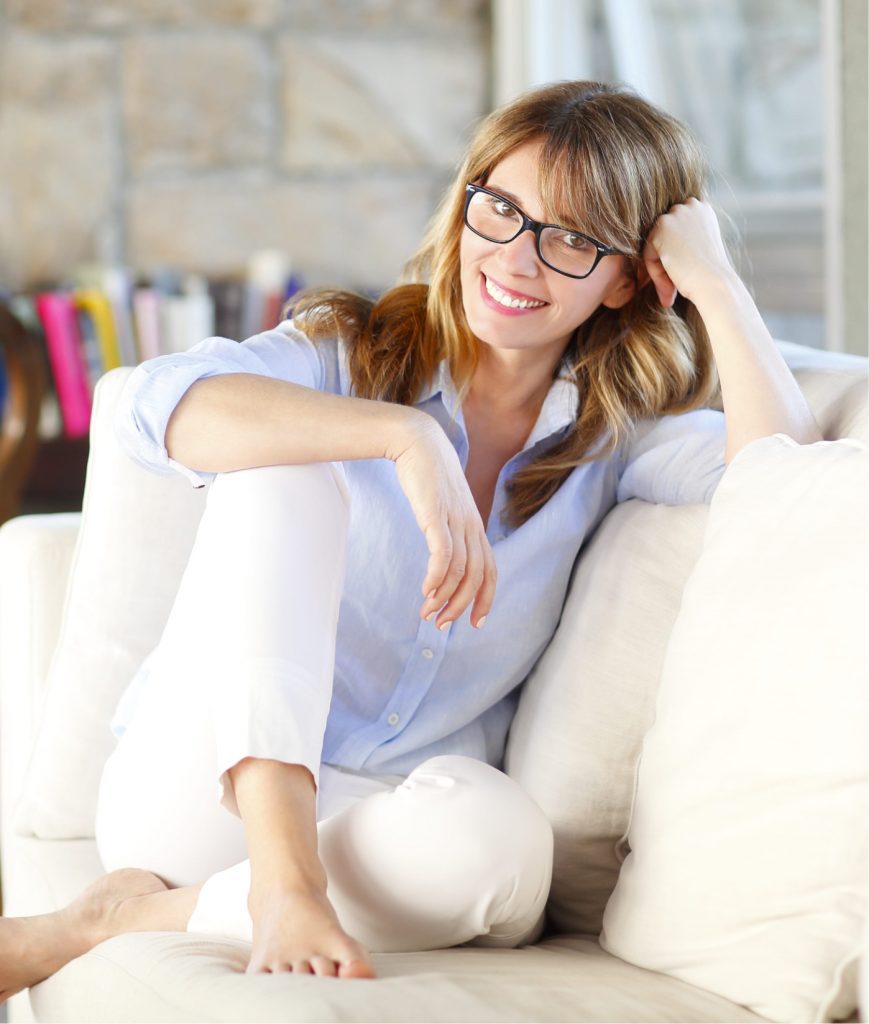 Anti-Aging Treatments in Ventura, California
Aging is inevitable, but aging gracefully is possible with RKM's comprehensive line of treatments. If you're interested in improving the look, texture, and complexion of your skin, consider visiting our Ventura practice. To learn more about the anti-aging treatment services offered by RKM, request an appointment by calling (805) 653-5070 or filling out the form below. We're looking forward to speaking with you!