Submental fat, commonly referred to as a double chin, can make us look much heavier than we really are. Those who are well into their weight loss journeys can attest to how discouraging seeing that double chin in the mirror can be. Aging can often complicate the matter too, augmenting the fat under the chin with sagging skin. After 30, our skin laxity increases due to the gradual loss of collagen. This loss results in increased sagging and adds to the size of the submental fat under our chins.
At RKM, we aim to improve the health and confidence of our beautiful California clientele. We are happy to offer several submental fat reduction options to help you improve your look and restore your confidence.
Struggling With a Double Chin?
The appearance of a double chin can rarely be controlled. This stubborn submental fat buildup can present itself due to age, weight changes, and sometimes even genetics. RKM Aesthetics & Wellness is dedicated to helping the Ventura community gain traction in pursuit of their wellness goals. We understand that while proper diet and exercise can be excellent for your health, submental fat can sometimes form regardless of our good habits. When they do form, they can decrease our motivation to continue our regimes. Our goal at RKM is to help you stay on the right path. As such, we are happy to support you through our safe, non-invasive, and fast treatment options.
Double Chin Reduction Treatments
SculpSure – Our SculpSure submental attachment targets the fat cells under your chin, providing effective fat content reduction.
TempSure Envi – This RF device provides skin tightening, helping to your improve facial structure.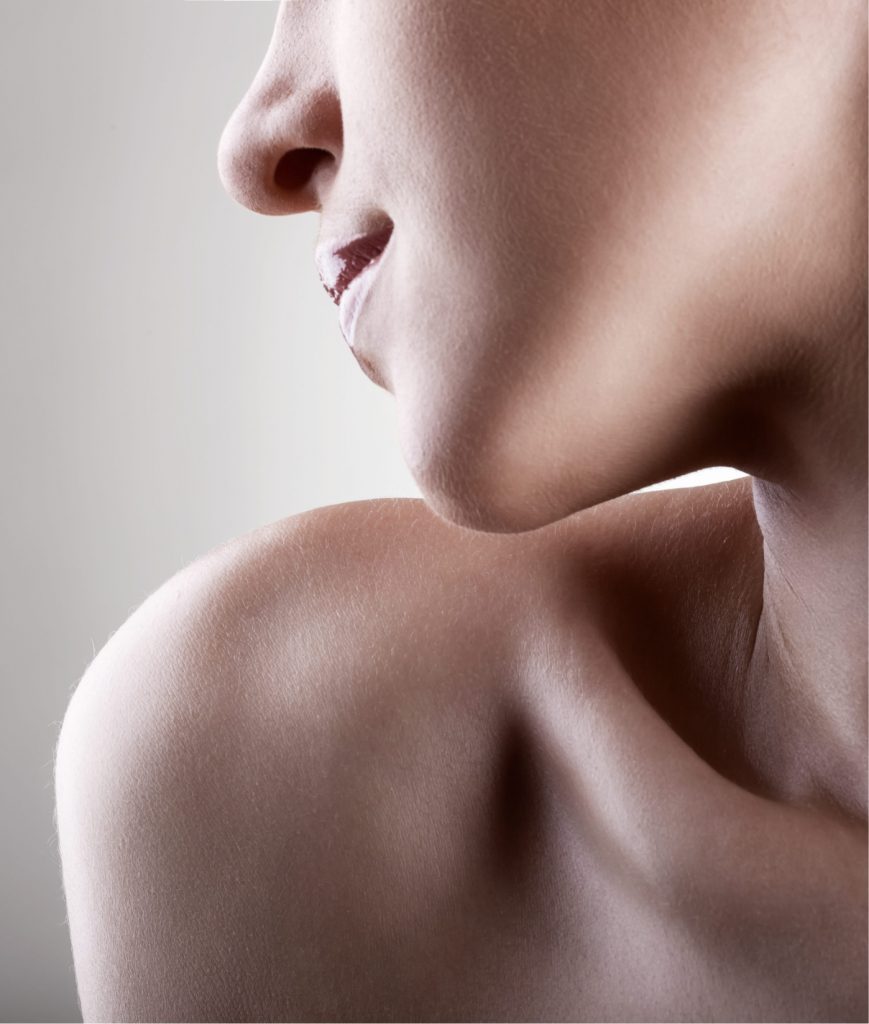 Double Chin Reduction in Ventura, California
Are you struggling with a double chin? RKM Aesthetics & Wellness is happy to provide you without powerful submental fat reduction treatments to help you achieve the look you desire. To learn more about our non-invasive treatments, request an appointment by calling (805) 653-5070 or filling out the form below. We're looking forward to speaking with you!