Often, we tend to focus so much on the appearance of our faces that we tend to forget how much of our age our hands can give away. Over time, our hands can age just as much as the rest of our body. Our skin becomes rougher, our veins begin to show, and our hands generally get much more coarse than they were before. If you feel uncomfortable with the look of your hands, there is hope. RKM Aesthetics & Wellness is happy to provide you with a range of treatment options formulated to give your aging hands a rejuvenating boost.
Struggling With Aging Hands?
Neglecting the delicate skin on your hands can result in visible signs of aging. Some indicators of aging hands include wrinkles, dark spots, and crepiness, giving away your true age. These things can become more prominent on your hands than the rest of your body due to frequent exposure to direct sunlight. If you have been taking good care of your face, the appearance of your hands can be a dramatic contrast to the youthfulness of your facial skin. To combat these signs of aging, getting the care only a professional aesthetic team can provide is essential.
Treatment Options for Aging Hands
RKM Aesthetics & Wellness is happy to provide an extensive range of treatments for aging hands. Our treatments are all administered with precision and can help you look and feel much younger. All of our procedures are conducted after an in-depth consultation to assure that your needs are perfectly met.
Our Treatments Include: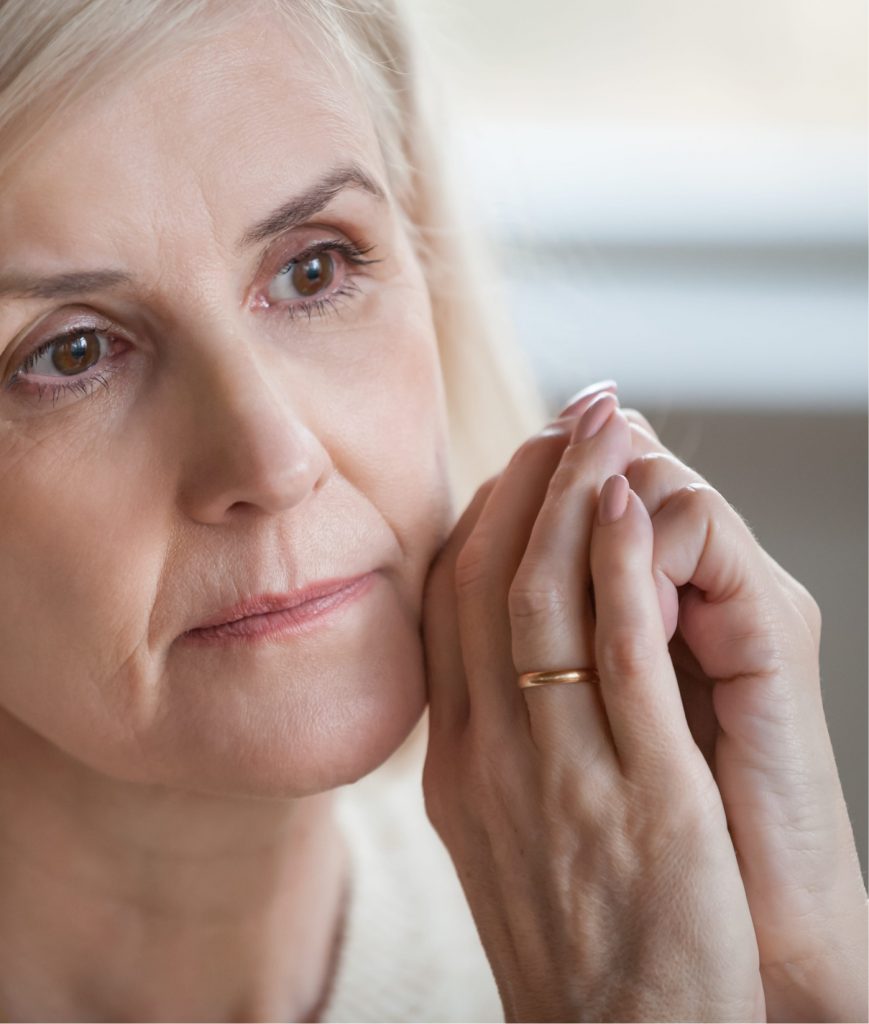 Treating Aging Hands in Ventura, California
Aging hands can cause you to feel much older than you really are. If you're interested in improving the look and texture of your hands, consider visiting our Ventura clinic. To learn more about the anti-aging treatment services offered by RKM, request an appointment by calling (805) 653-5070 or filling out the form below. We're looking forward to speaking with you!