Women who have experienced childbirth and hormonal changes can attest to the toll such events can take on one's body. These, when combined with aging, can significantly alter a woman's quality of life. The resulting complications can lead to vaginal laxity, stress urinary incontinence, dryness, and decreased sensation, to name a few. Thankfully, treating these problems does not always have to involve complicated surgery or drastic lifestyle changes.
At RKM Aesthetics & Wellness, we are happy to provide women everywhere with fast, non-invasive vaginal rejuvenation treatments designed to promote improve confidence and quality of life.
When Are Treatments Needed?
Vaginal rejuvenation is an umbrella term used to describe the process of improving vaginal function. Typically, vaginal laxity after trauma and stretching during childbirth can lead to significant discomfort. Having more than one child can increase the likelihood of developing the condition as well. In addition, dryness and other issues can come up naturally over time and be exacerbated by drastic hormonal changes such as those experienced during menopause. For women struggling with these issues, vaginal rejuvenation may be the perfect solution.
Vaginal Rejuvenation Treatment Options
RKM Aesthetics & Wellness is excited to provide the wonderful women of Ventura, California with effective rejuvenation treatments. These treatments are FDA-approved and designed to deliver results with little to no downtime. Your comfort is essential to us, which is why we have chosen treatment devices that offer great results with the least amount of discomfort possible.
TempSure Vitalia – This non-invasive device is made specifically for vaginal rejuvenation and is a perfect choice for tackling vaginal laxity.
Emsella – This high-tech device works by strengthening the pelvic floor muscles through targeted stimulation, leading to improved strength in the pelvis and diminishing incontinence and other symptoms.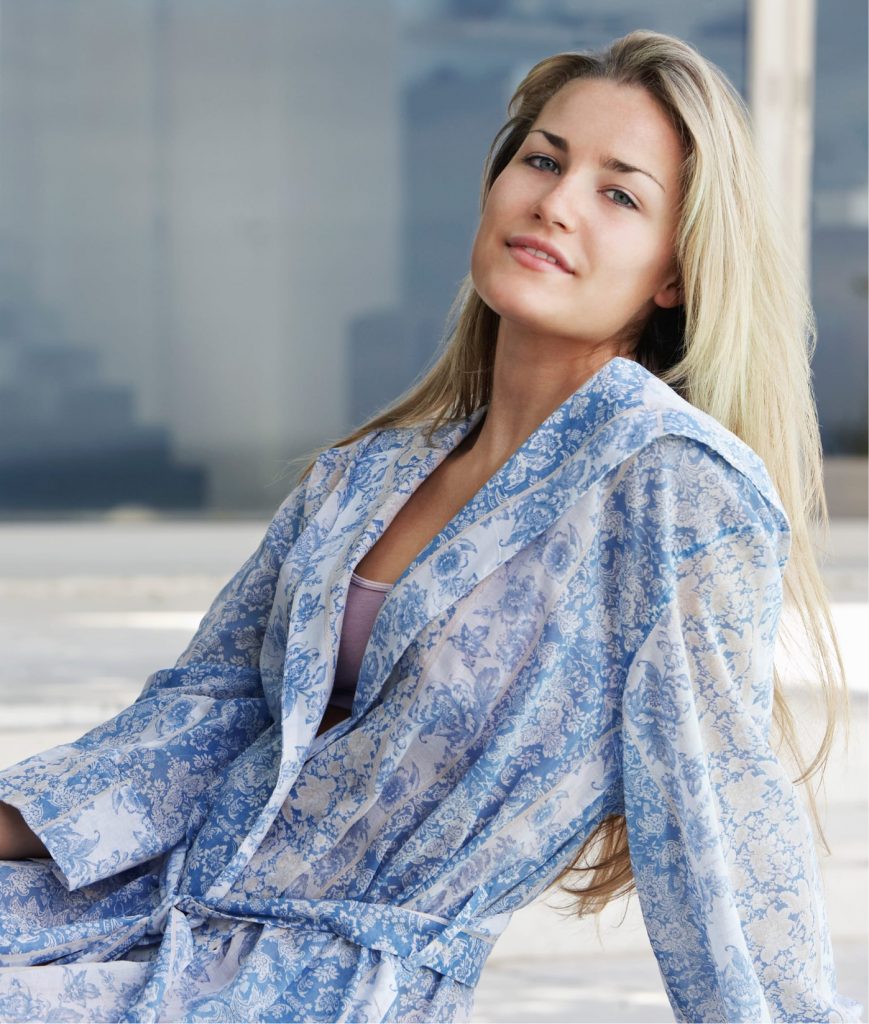 Vaginal Rejuvenation Treatments in Ventura, California
Vaginal rejuvenation doesn't have to involve surgery or pain. RKM Aesthetics & Wellness is happy to offer our comprehensive vaginal treatments and help get you feeling like yourself again. To learn more about our full range of options or the rest of the services we offer, request an appointment by calling (805) 653-5070 or filling out the form below. We're looking forward to speaking with you!