They say the eyes are a window to the soul – are your eyes everything you want them to be? Some people are born with naturally long eyelashes, but others may need eyelash extensions to enhance their look. If you're in the latter category, don't worry, RKM Aesthetics and Wellness is here to provide you with professional aesthetic services to help you look and feel your best. Our lash extensions are designed to give you the length you crave without causing lash damage or irritation.
Interested in Eyelash Extensions?
When considering eyelash extensions, it's important to know what you're really getting into. In the aesthetic world, there is a fine line between individually applied lashes and clusters. Cluster lashes, if applied with harsh glue, can cause potentially permanent damage to your lashes. For a natural look, an individual application is the way to go. The eyelash extension services offered at RKM are performed using high-quality surgical-grade adhesive. Our expert technicians take the time to assure that you have a proper experience and leave feeling satisfied with your visit.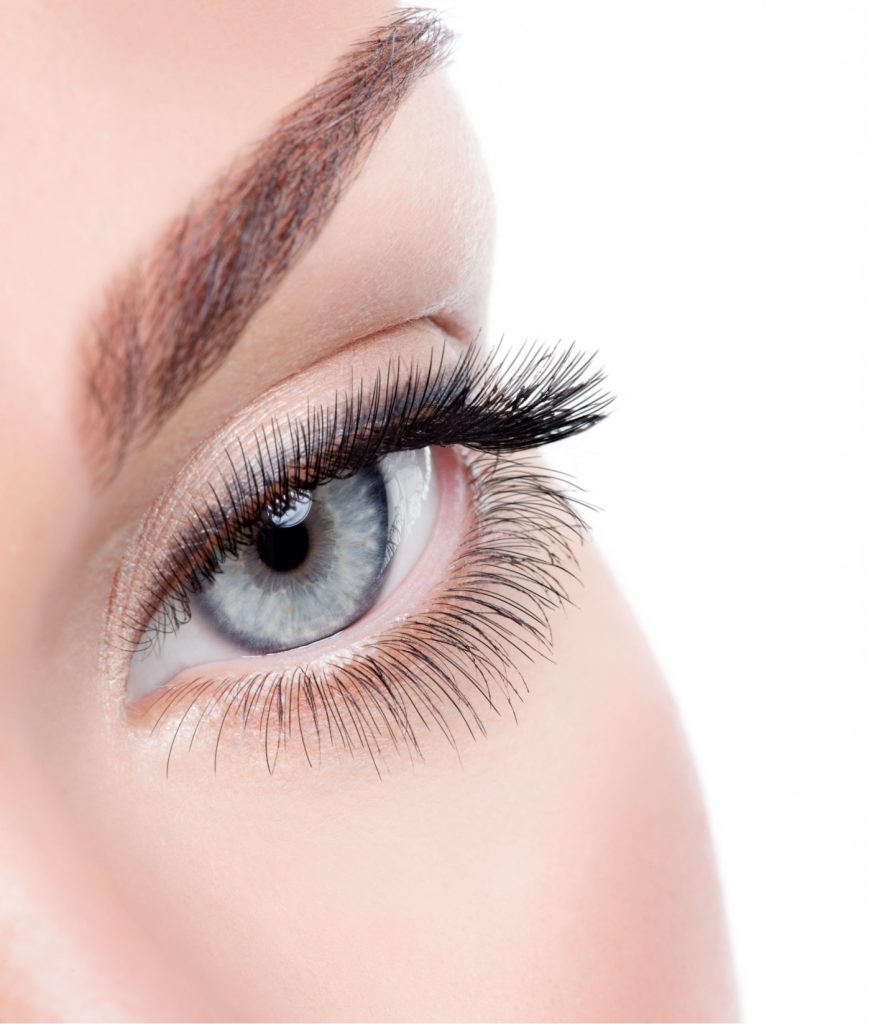 How Do Eyelash Extensions Work?
We recommend not applying makeup prior to your procedure. Waterproof mascara, in particular, can make it difficult for the extensions to stick to your lashes. When you arrive at RKM for your procedure, your technician will examine your lashes and recommend the shape and look that best suits you. Once you choose your lashes, the technician will place a moon-shaped collagen pad on your bottom lash line and begin the process. Typical procedures last roughly 90 minutes and are virtually painless.
How Long Do Eyelash Extensions Last?
After the application process, you should wait 48 hours before getting water on or near your eyes. In addition, you should avoid eye creams and oil anywhere on the face as these can prevent the glue from drying properly. With proper upkeep, most eyelash extensions last 6-8 weeks. Be sure to give us a call to get filled in on proper lash cleaning and makeup techniques!
Eyelash Extensions in Ventura, California
At RKM Aesthetics and Wellness we prioritize the beauty and health of our clients. Our expert aestheticians are here to offer you a full range of our comprehensive treatment options. To learn more about our eyelash extensions or to request an appointment, call (805) 653-5070 or fill out the form below. We're looking forward to your visit!